SCU is your trusted biohazard remediation company. We respond quickly, with compassion, and with attention to detail. We believe that no one should clean up a loved one and have that be someone's last memory.
The aftermath of suicides, homicides, or unexpected deaths are devastating for a grieving family or small business to clean up. While in shock, we have found that most people take it upon themselves to clean up. This couldn't be further from the truth! 95% of all insurance covers the remediation because of the risks and threats when dealing with any biohazard.
SCU certified staff and team are trained to specifically provide safety for all its employees, to remediate all biohazard from the area, and restore the place to its original condition.
We promise discretion, utmost sympathy, and quality work when you work with us.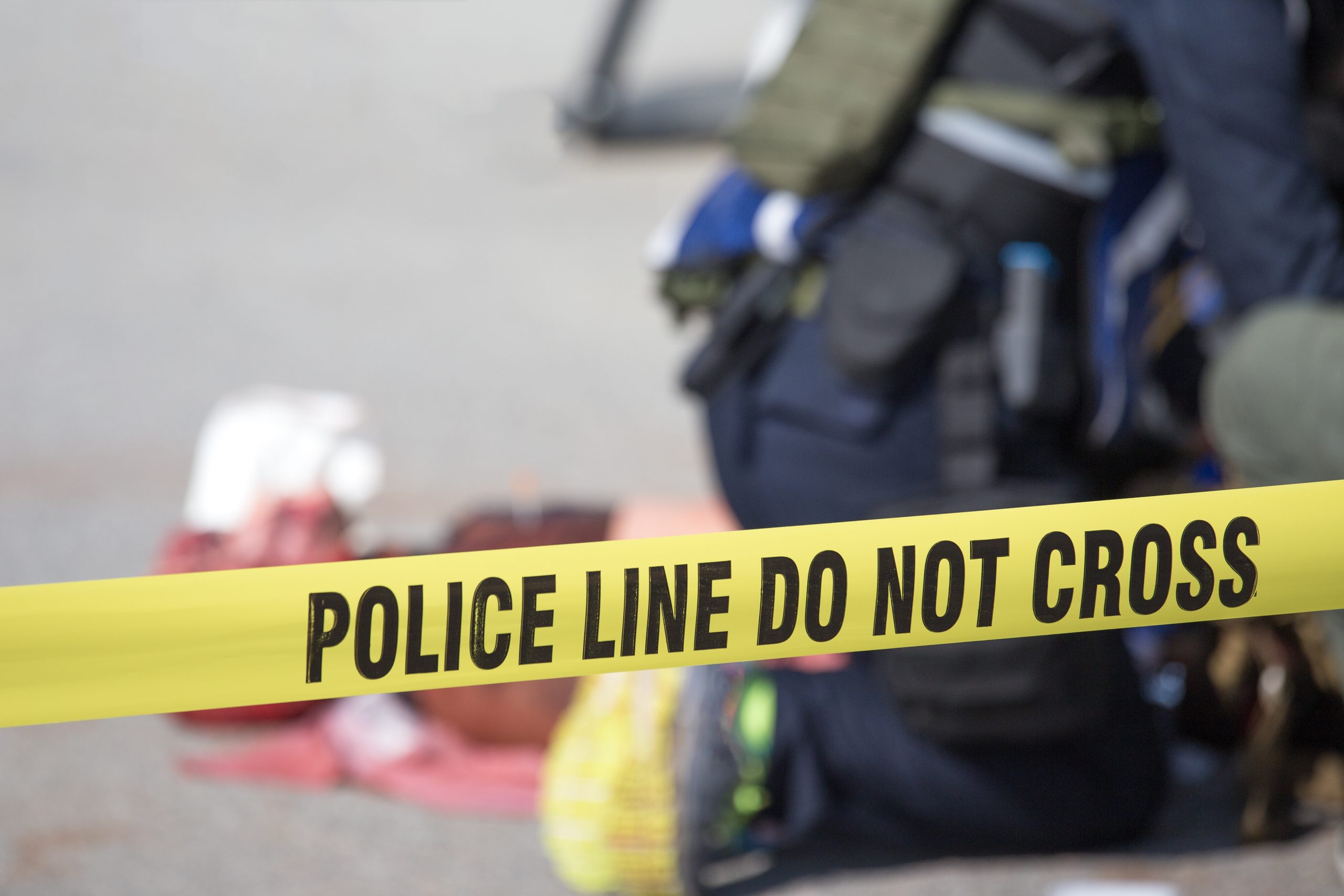 First responders are our heroes, often putting themselves in danger day in and day out. When tragedy strikes, most times when police, firefighters, and paramedics leave the scene, there is a cleanup required. We would love to help!
SCU will do everything possible with our state-of-the-art chemicals to remediate all biohazard, often going above and beyond the human eye to make sure your business or home is safe.
We are already trusted by our local first responders, trust us to provide consistent and quality work.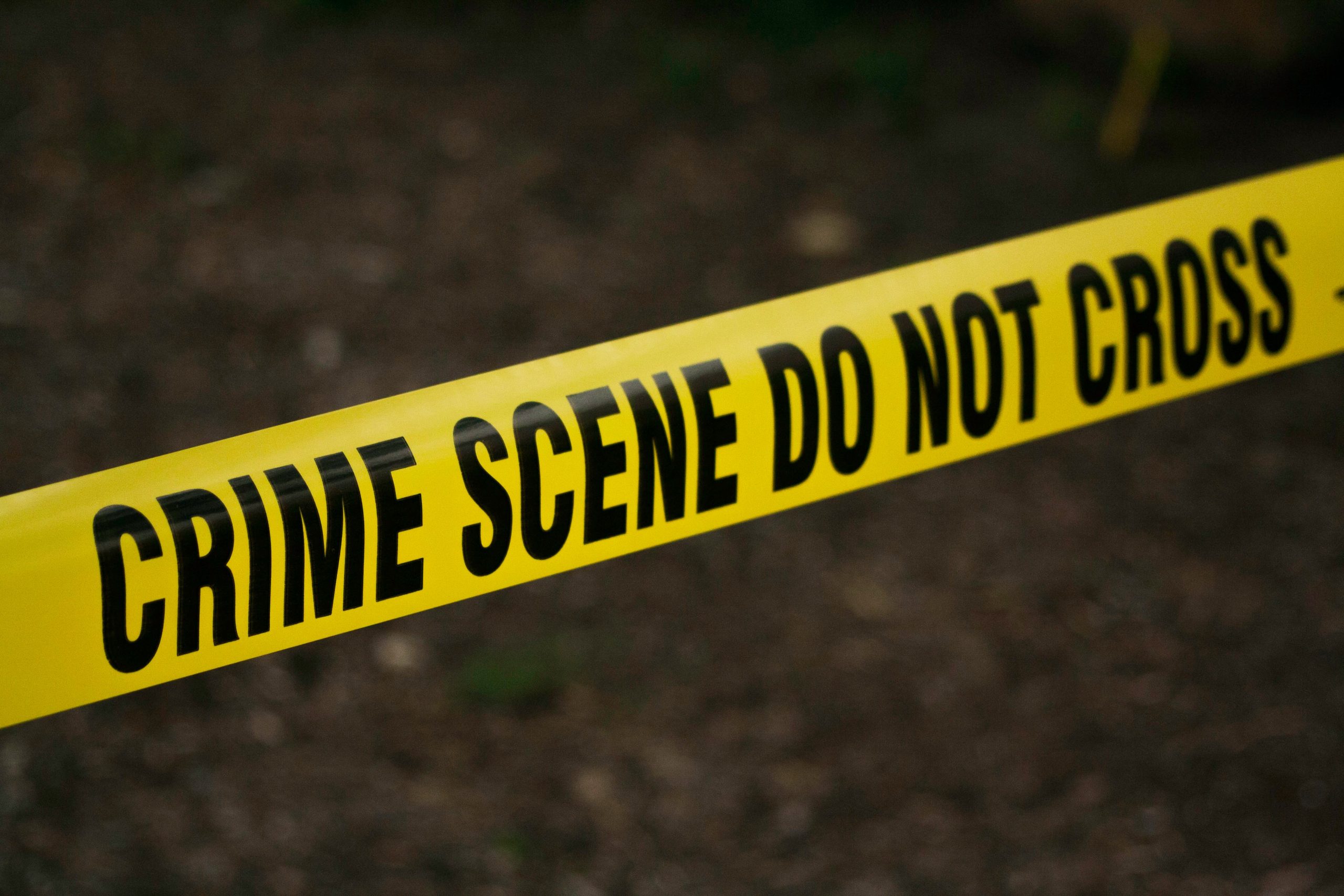 Odors are gasses which emanate from a source into the air, in which they are perceived by the nose. If you are trying to eliminate a foul smell from your vicinity, it is important that you locate the source.
Our staff is certified and trained to be able to assess and perform the appropriate steps to find and eliminate odor. There are many techniques to quell odors that SCU implements such as adsorbents, neutralization, oxidation, biocides, counteraction, and masking. A combination of the above chemicals is oftentimes most effective.
Give us a call today or request our service as we work with cigar shop owners, businesses, and residential to use our expertise to eliminate odor.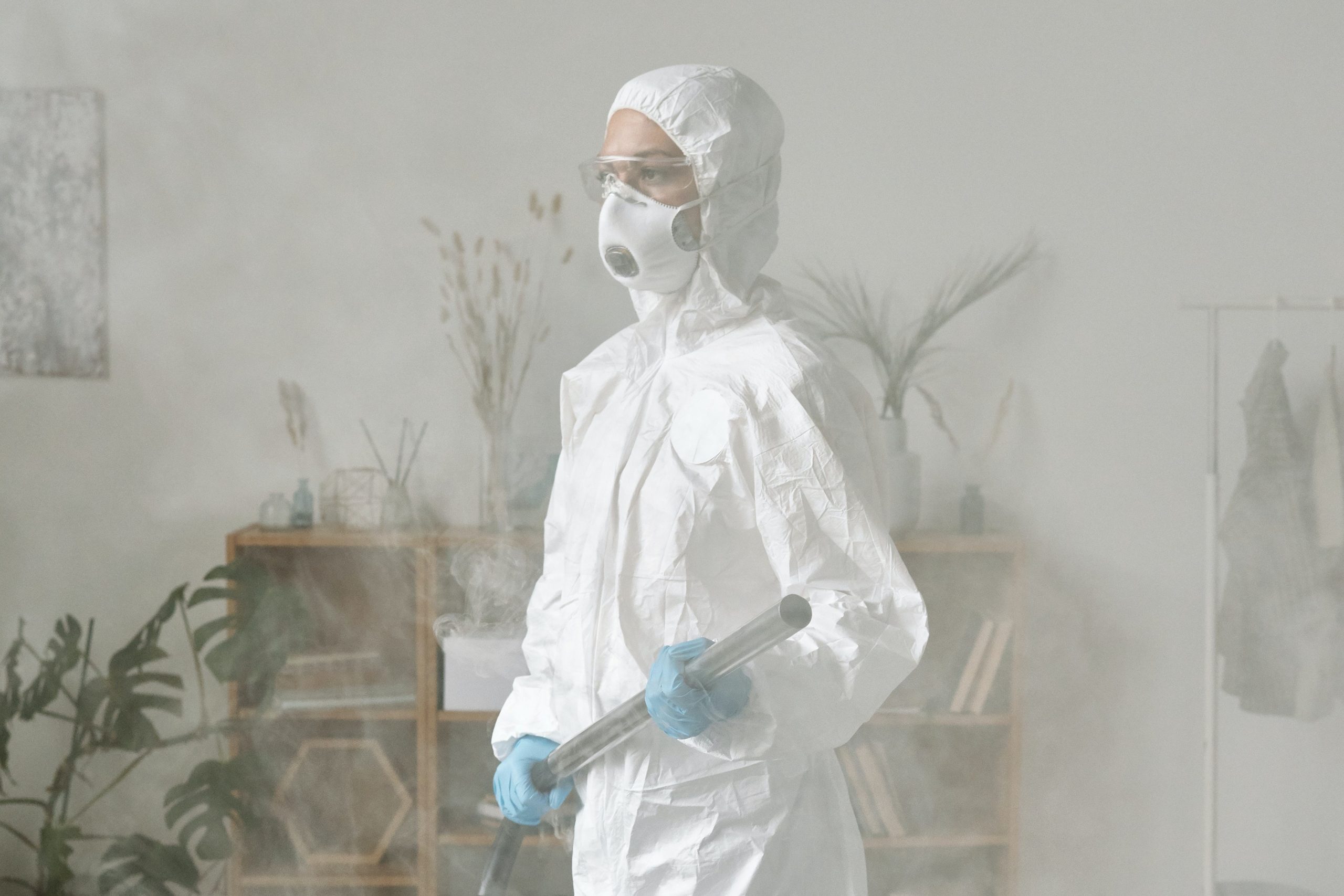 We understand that hoarding can be embarrassing and we are here not to judge you but to help you. Hoarding is a mental issue that convinces a person to keep everything imaginable with the hopes that one day they might use it. Oftentimes, most hoarders are infested with rodents, cat and/or dog urine, and fecal matter (which is biohazard).
If you or someone you love has a hoarding problem, please reach out to us. Our compassionate staff with appropriate safety gear will come in and restore their home. We promise to use discretion as we seek to redeem the situation.
Don't let shame have the final word, give us a call today.
SCU Services is one of the only companies in the Greater Cincinnati Region equipped to safely and effectively remediate drug residue from a contamination scene.
Most businesses and people are unaware of the significant threats of drug residue (let alone the liability) who may encounter the substance inadvertently.
Only trained personnel donning the proper level "A" PPE should EVER consider handling or removing these substances.
If you need professional assistance, give us a call today. We would love to be of service to you.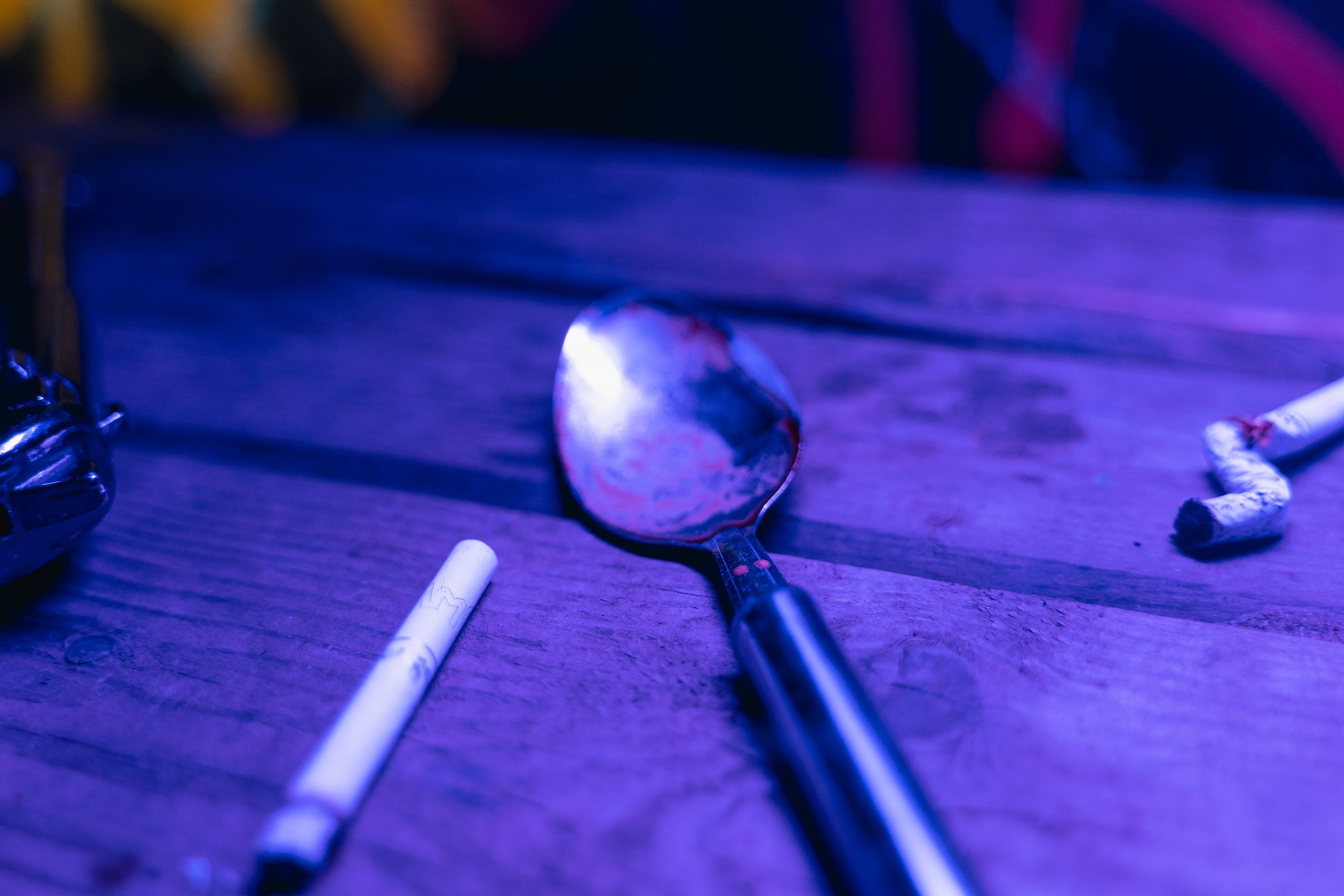 Blood spills or any bodily fluids can carry infectious diseases, such as, HIV, Hepatitis, or other bloodborne pathogens. If not handled appropriately from a trained professional, this could be fatal to you or your employees.
SCU services adheres to strict guidelines by the federal and state regulations in treating, remediating, and disposing all contaminated material. We work with commercial and residential properties providing excellence in all that we do.
Give us a call today and let us know how we can help!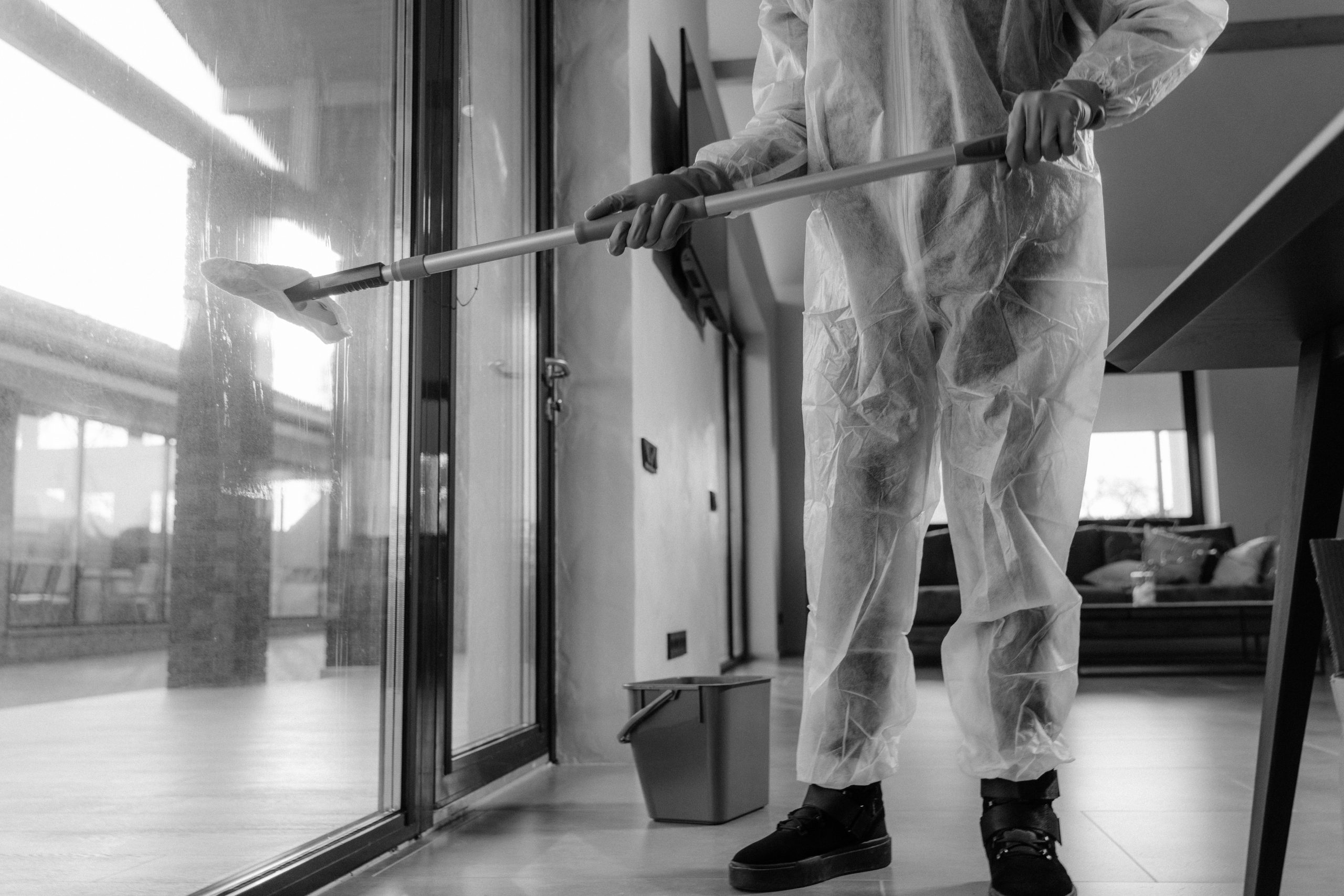 There is such a thing as the "smell of death" that we hope you or your family never experiences. However, we know that one day, we all will die at some point. Let us with dignity and care clean up your loved one.
Our trained staff will remove and/or disinfect all body fluids and affected areas of contamination placing them in appropriate biohazard waste bins. We will leave state-of-the-art machines to eliminate odor and restore living conditions.
Most homeowners insurance covers this work due to the risks and threats of biohazard. We believe that no one should clean up a loved one.
Give us a call today!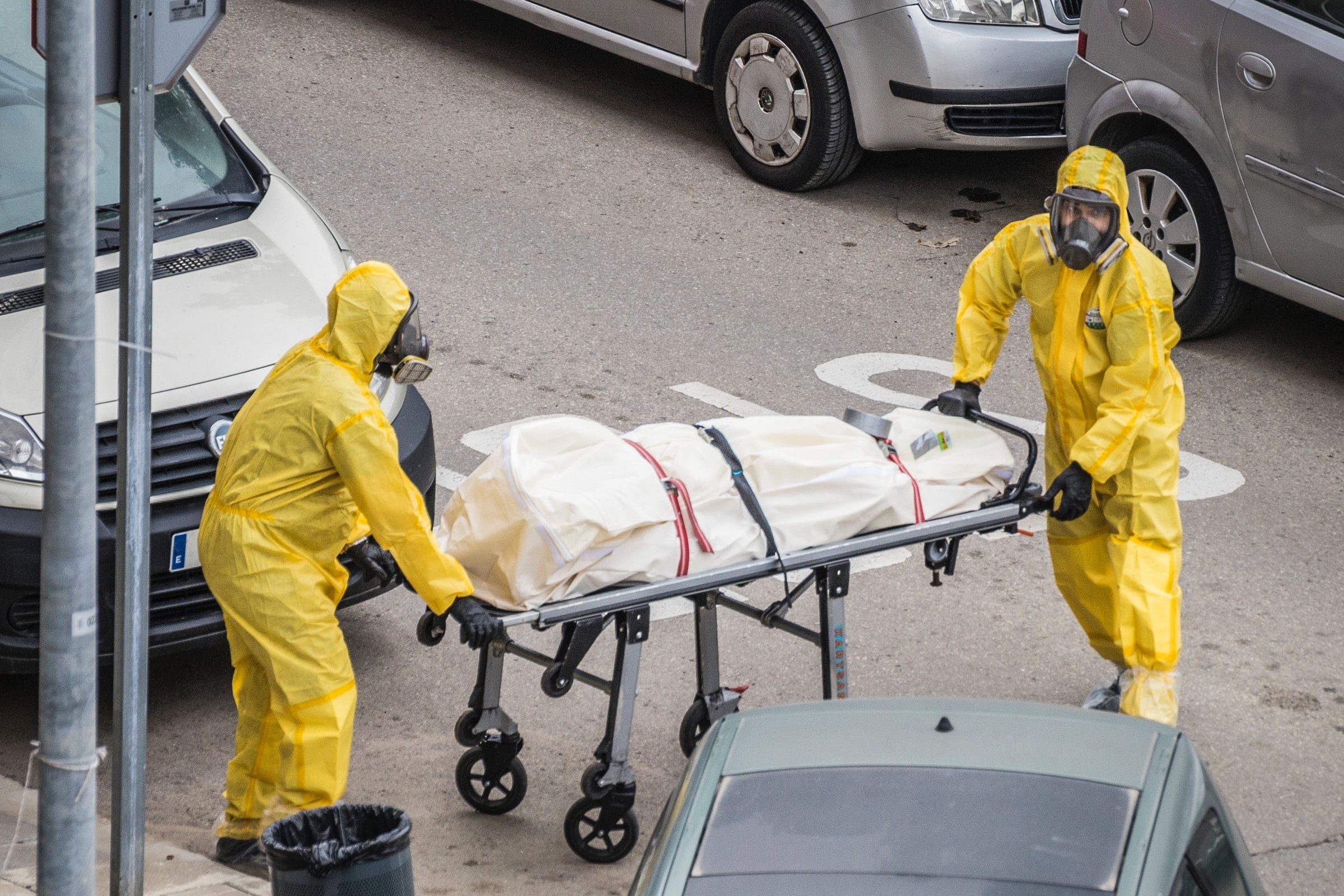 There are over 6 million automobile accidents that happen every year and more than 90 people die from these accidents every day.
While this is a startling and humbling statistic, it proves the point that there is a need for professional remediation of the aftermath of accidents.
SCU Services is trained to remediate, eliminate, and restore a vehicle back to its original condition if the vehicle contains any biohazard material such as blood. We work closely with insurance to redeem the automobile for you and your family.
Give us a call today and let us know how we can help.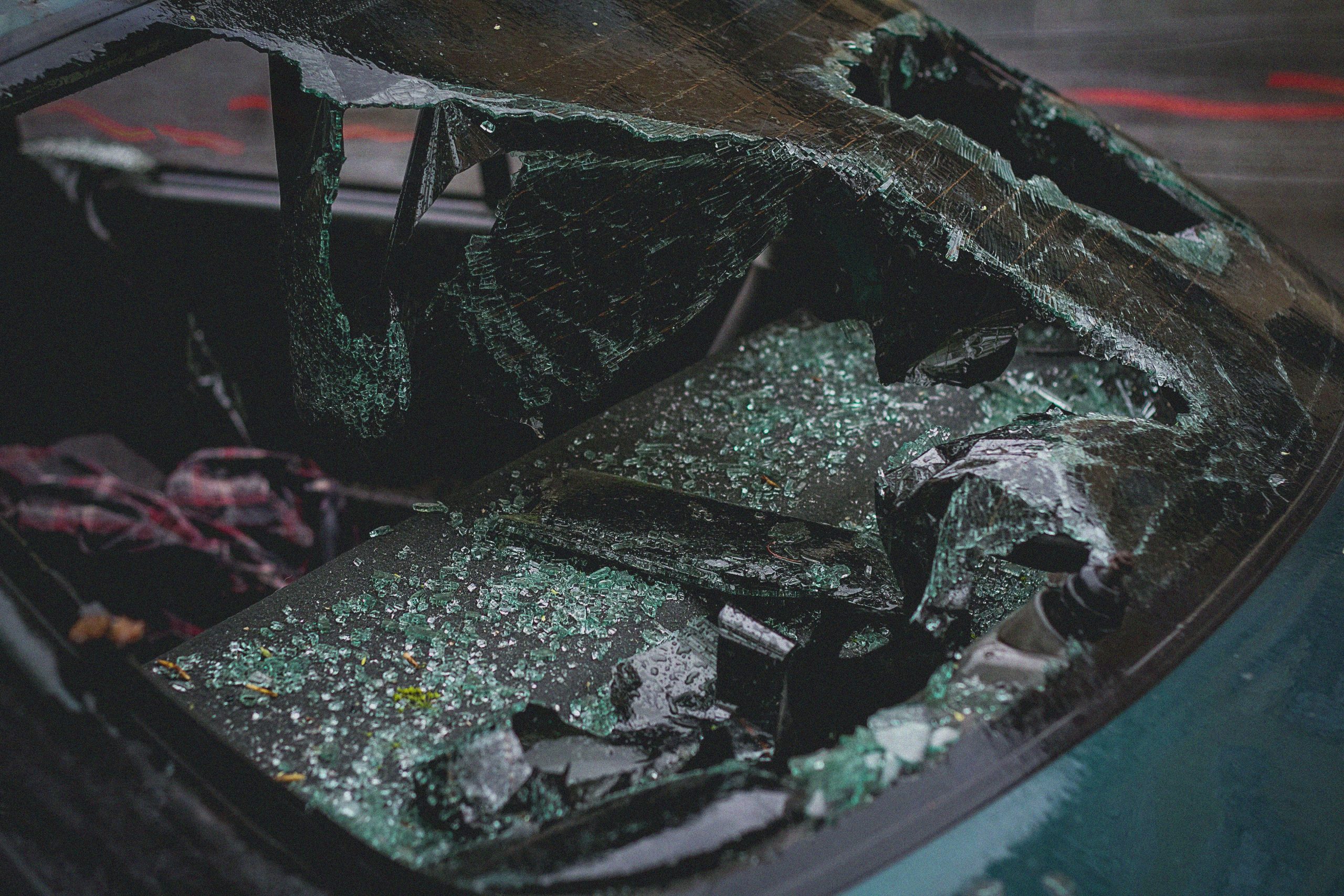 Satisfaction Guarantee
We believe in doing the job right the first time which is why we don't cut corners in any of our work.
Integrity and compassion
We promise that you will be met and served with integrity and compassion throughout the process of working with us.
Insurance covers
Most major insurances cover the work that we do. We will work with your insurance from start to the end taking one more thing off your plate.