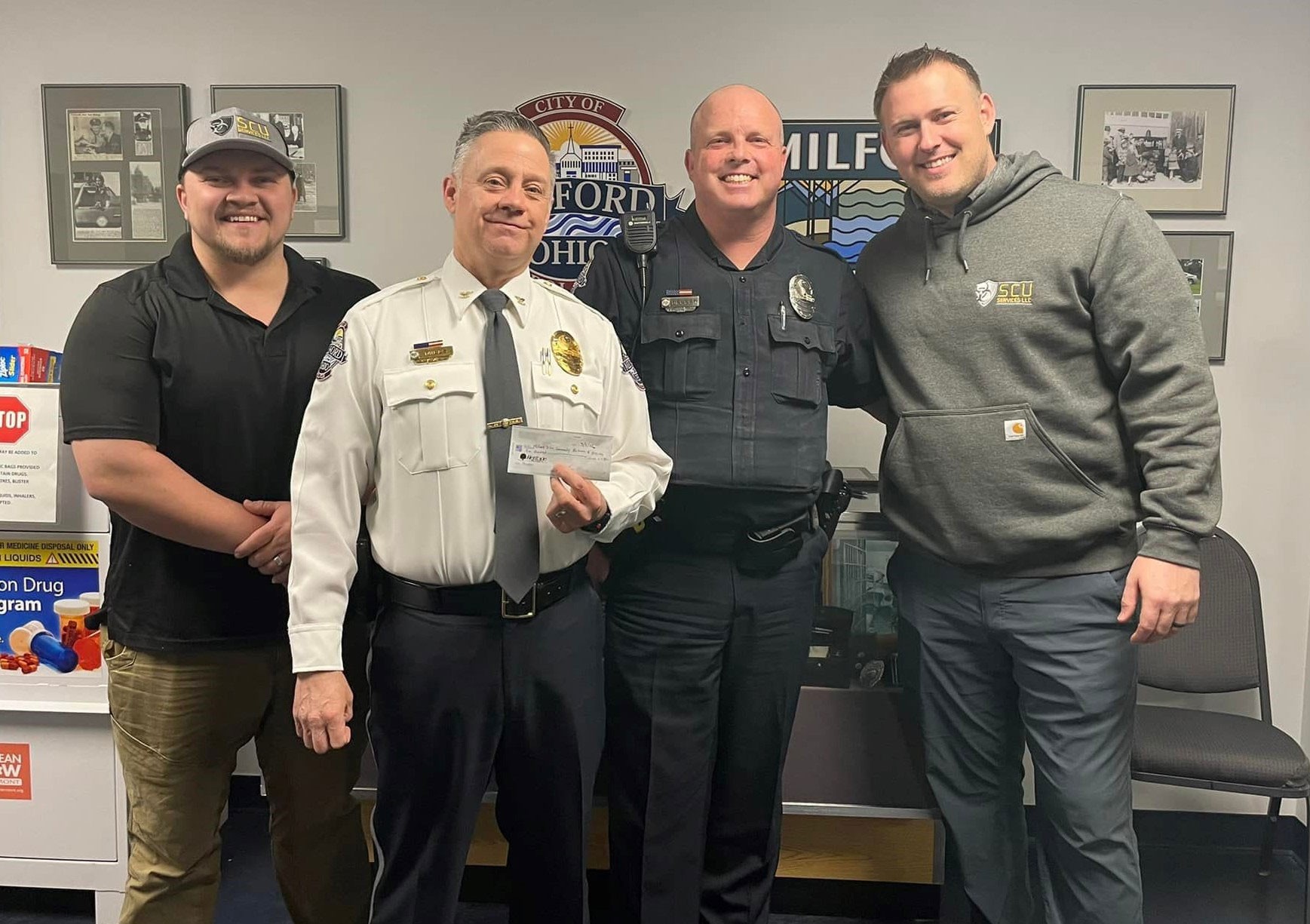 Redeeming


Life's Tragedies
We specialize in

Relieving

,

Remediating

, and

Restoring

in every situation.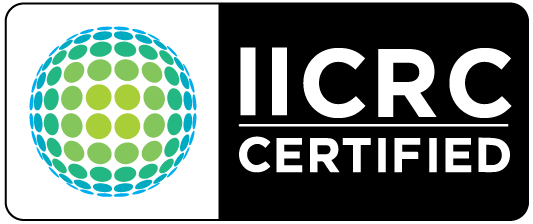 SCU Services handled a difficult and emotional situation professionally and with compassion. They provided clear information on their services and were very upfront about costs and process. I would recommend them to others who are in need of this service.
Elizabeth Hall
2023-01-05
Eric and Brandon are extremely professional and helpful!
Great people to work with. Extremely professional and they do great work. Highly recommend Brandon and his team.
Michael Constantino
2022-11-11
These guys stay professional from start to finish! Communication stays open and honest . Highly recommended.
Very professional and did a great job!! Thank you so much!!! Highly recommended!
The level of care, professionalism, and respect Brandon and Eric have for individuals, families and their community is immeasurable. I'm impressed with the level of thoughtfulness and compassion they give, and greatly appreciate that they are trustworthy and confidential.
SCU is the help you didn't know you needed. These guys are compassionate in their mission in helping people get back to "normal." In time of need, they're with you to provide services that nobody ever imagines they'll ever need. I appreciate their willingness to care for families after a tragedy and to respectfully and reverently assist in helping in the healing process. Thank you for all the work you do!
SCU services does a truly remarkable job. I've witnessed some extremely disturbing situations (at times even appearing nearly condemnable) and SCU worked their magic; you'd never know anything had ever been amiss. Highly, HIGHLY recommend. A++
I work with Brandon and he is always punctual, kind, and respectful. He cares about people and it shows in his work.
I work with them professionally and their empathy, response time, and work is beyond quality!
Death and Trauma Cleanup

Crime Scene Cleanup

Odor Elimination

Hoarders

Drug Residue Remediation

Bodily Fluid Removal

Unattended Deaths

Automobile Accidents

COVID-19
There are Federal regulations and standards for anyone who comes across Bloodborne Pathogens? (See CFR1910.1030)
Most insurances pay for cleanup services due to the threats of biohazard?
SCU has certified and trained professionals standing by who specialize in remediation of all hazardous material?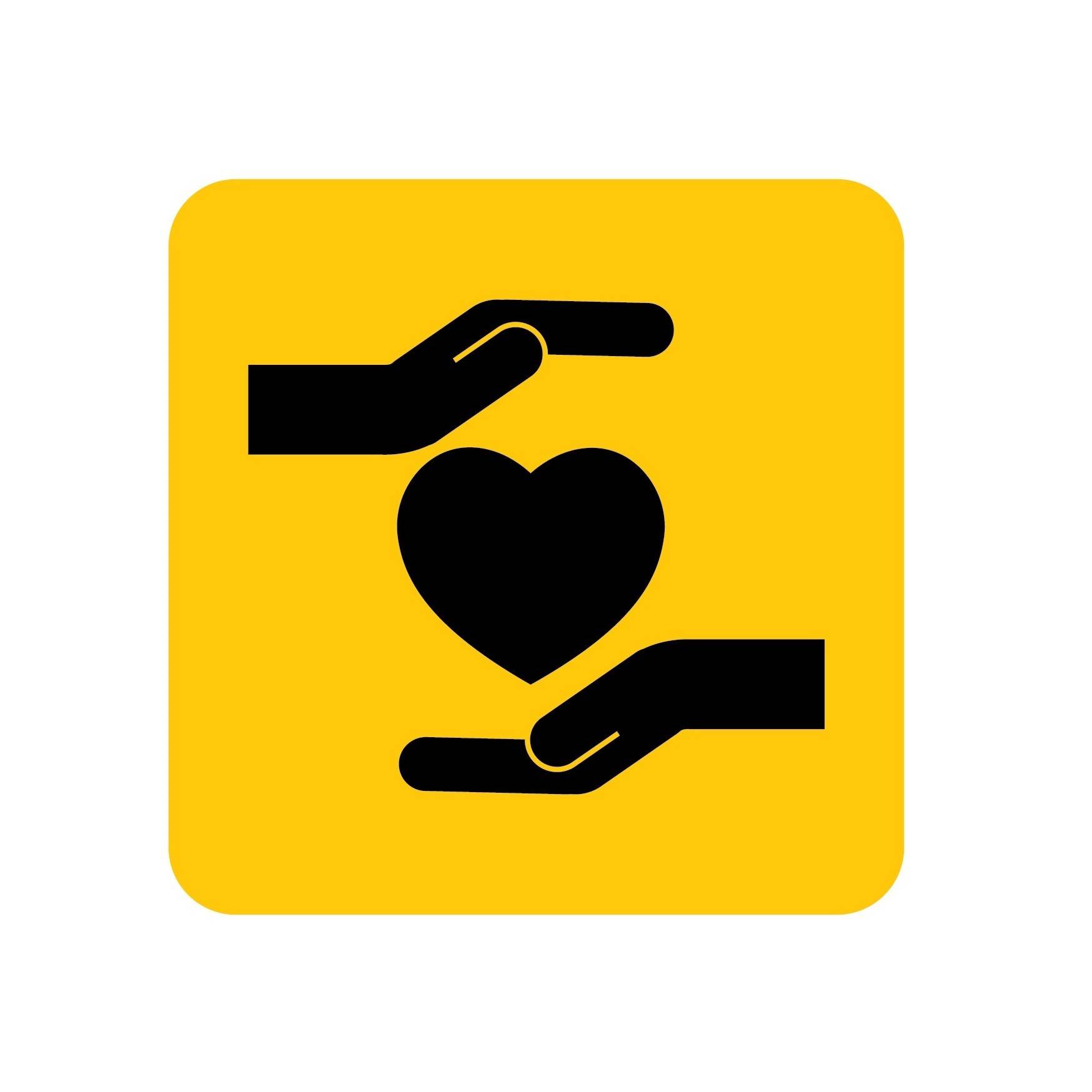 #1 - Relieve
The first step in this process is getting us on the phone. Our line is open 24/7 and we are ready to schedule a fully certified professional to come work for you.
#2 - Remediate
Once hearing from you we will mobilize and schedule the service right away. Our team has done 1000's of jobs covering tragic circumstances, with every job you will get a trusted professional ready to tackle any situation.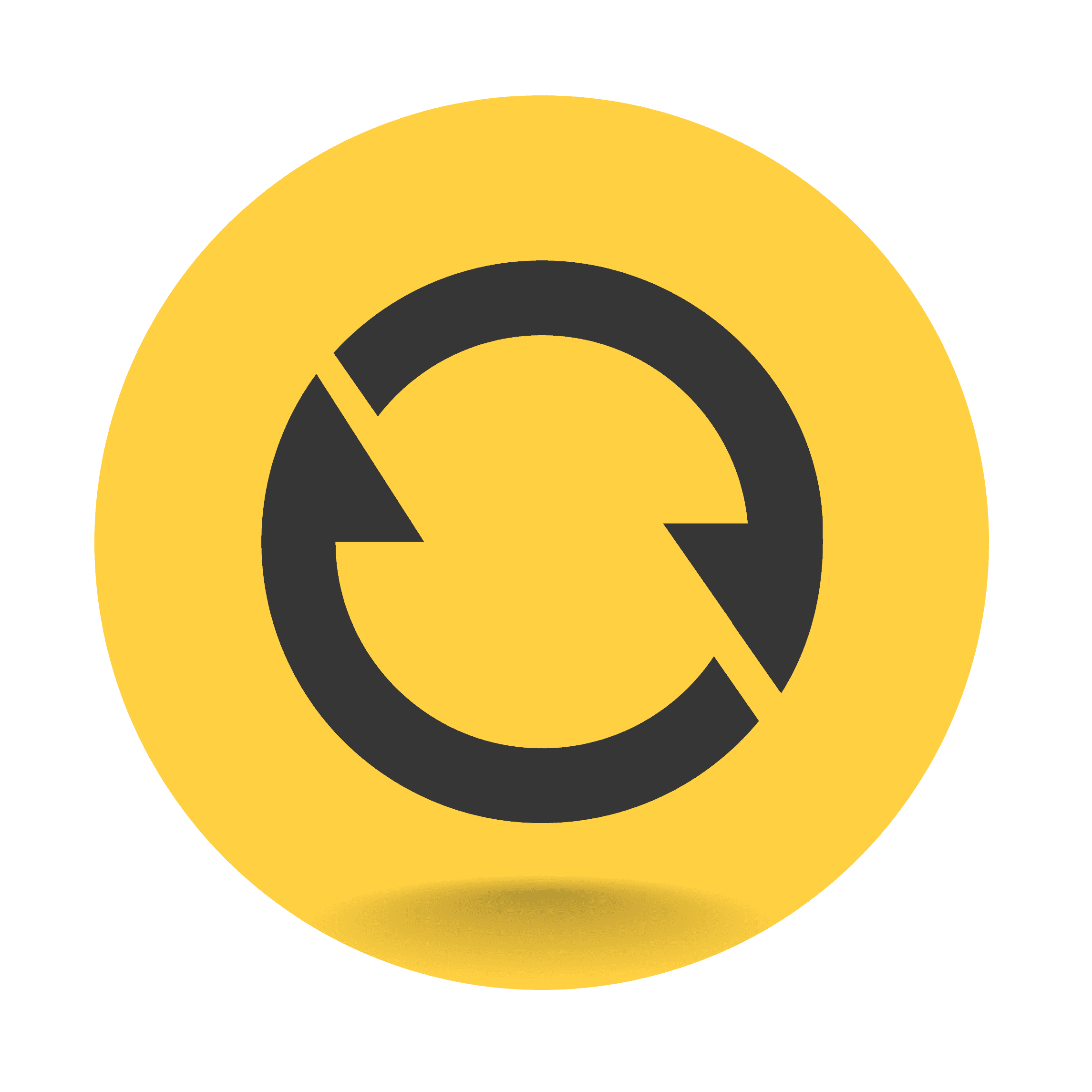 #3 - Restore
Completion is restoration. Bringing your home back from tragedy is not an easy thing to do, we are fully certified to and ready to bring compassion and care to every job. We guarantee full restoration and satisfaction!
We work with ALL major Insurance!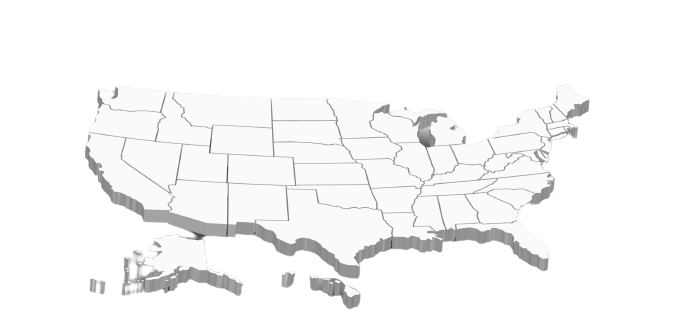 Our Commitment -
Redeeming
Life
Truly Exceptional
"During an exceptionally difficult time following an unexpected death in my family, Mr. Catchen provided truly exceptional and kind support. He and his team responded immediately to our family's home to provide trauma scene cleanup services.
We were at an extreme disadvantage as we were in a different part of the country and had never dealt with such circumstances before. And yet, at no time did he press us while we were grieving for money or guarantees. He did not hesitate to address our terrible situation, and did so while sharing much needed guidance during the worst of times about how to navigate through the process. The professionalism and candor exercised were a great comfort.
I wish situations like ours upon no one. However, should you need trauma scene cleanup services, I strongly recommend that you seek help and support from Mr. Catchen."
Seth J.
Forever Grateful
"SCU was recommended to us and I can not say enough about them, I contacted them and their response time was very fast. They came to the address where their services were needed, we discussed the process of cleaning that would be taking place, they were very thorough with all of the details, and they got started right away.
Not to mention the amount of respect and sympathy they showed my wife and I, I truly cannot say enough about them. We will be forever grateful to them and will recommend them to anyone we can.
We cannot thank them enough."
Gene C.
Courteous and Helpful
"SCU Services were excellent in my time of need when my Uncle passed away. I found them courteous and helpful. They were able to assist in the cleanup of my Uncle's house and point me to additional services that I required. This was especially helpful since I am not a resident of the area where my Uncle passed. They're pricing was fair and reasonable. I have no problem recommending their team and services to others for assistance for the challenges that arise with the sudden passing of a family member."
Charles M.
Above and Beyond
"We were in need of a biohazard cleanup for one of our rentals and we were blessed to have been put in touch with SCU Services, LLC. They are very professional and went above and beyond to help us in our time of need.
I highly recommend this company to anyone that is need of there type of services."
Julie K.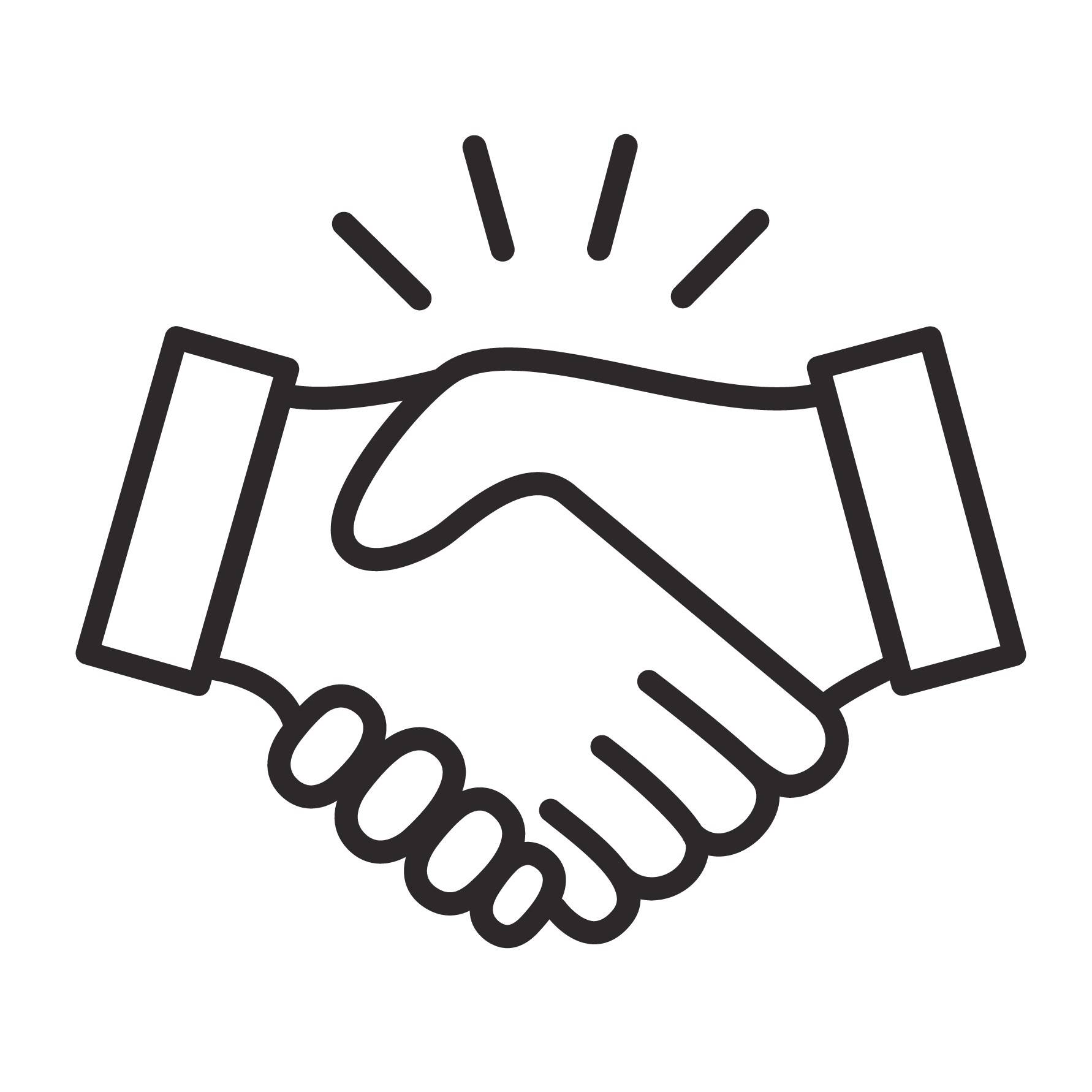 PROUDLY SUPPORTING OUR MILITARY AND FIRST RESPONDERS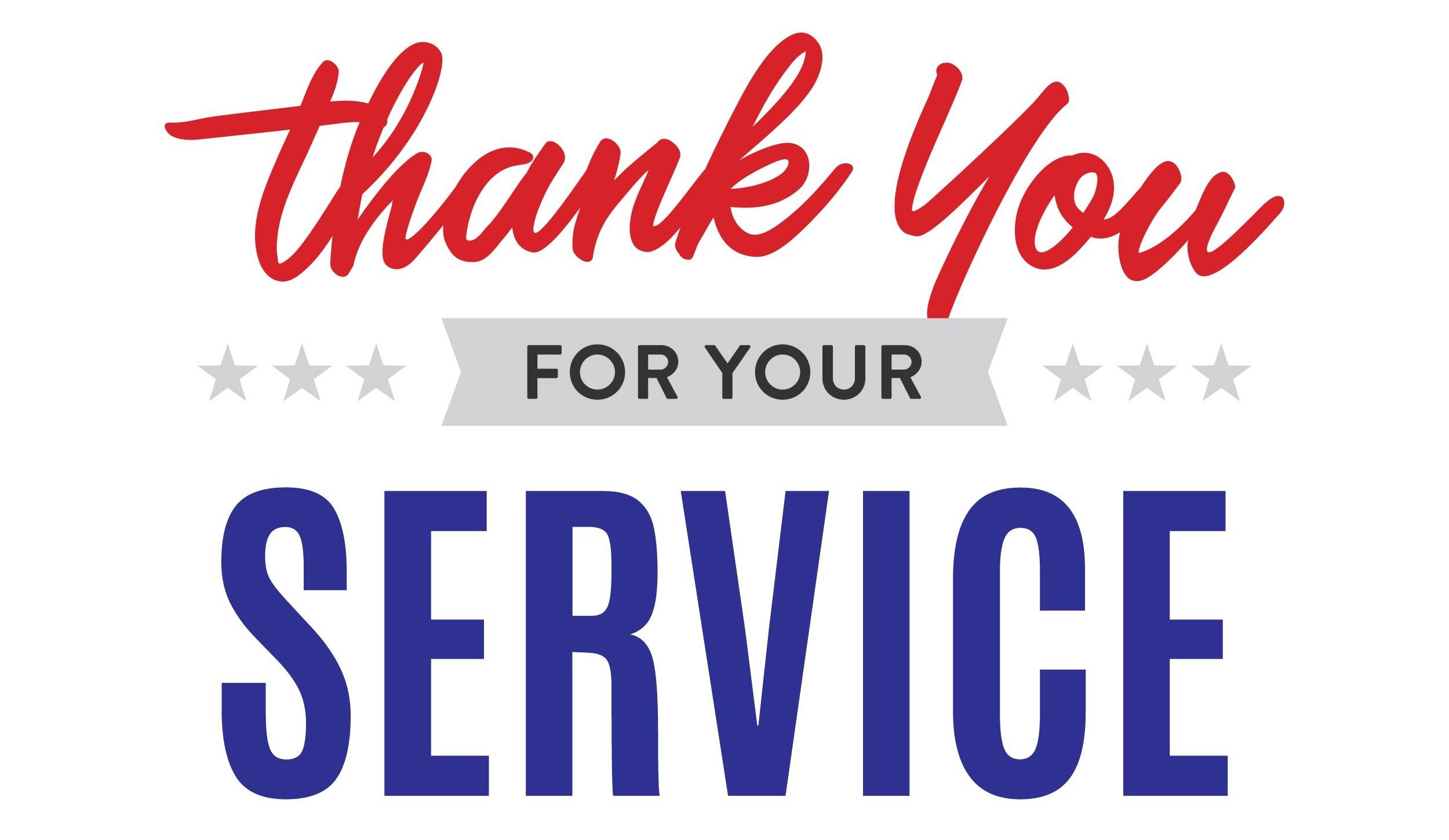 If you are a veteran or first responder please know we will make sure you get covered – Thats a GUARANTEE!