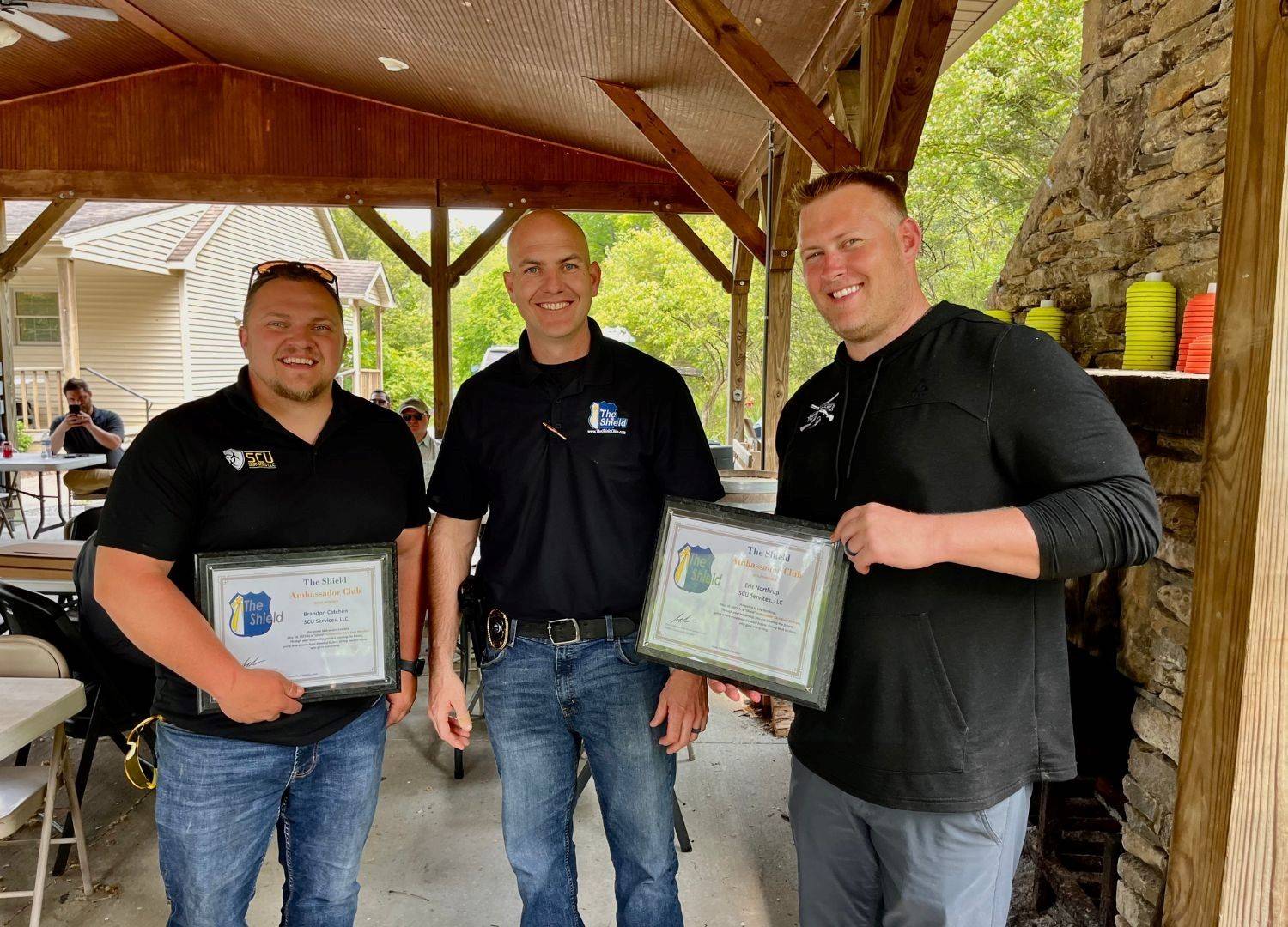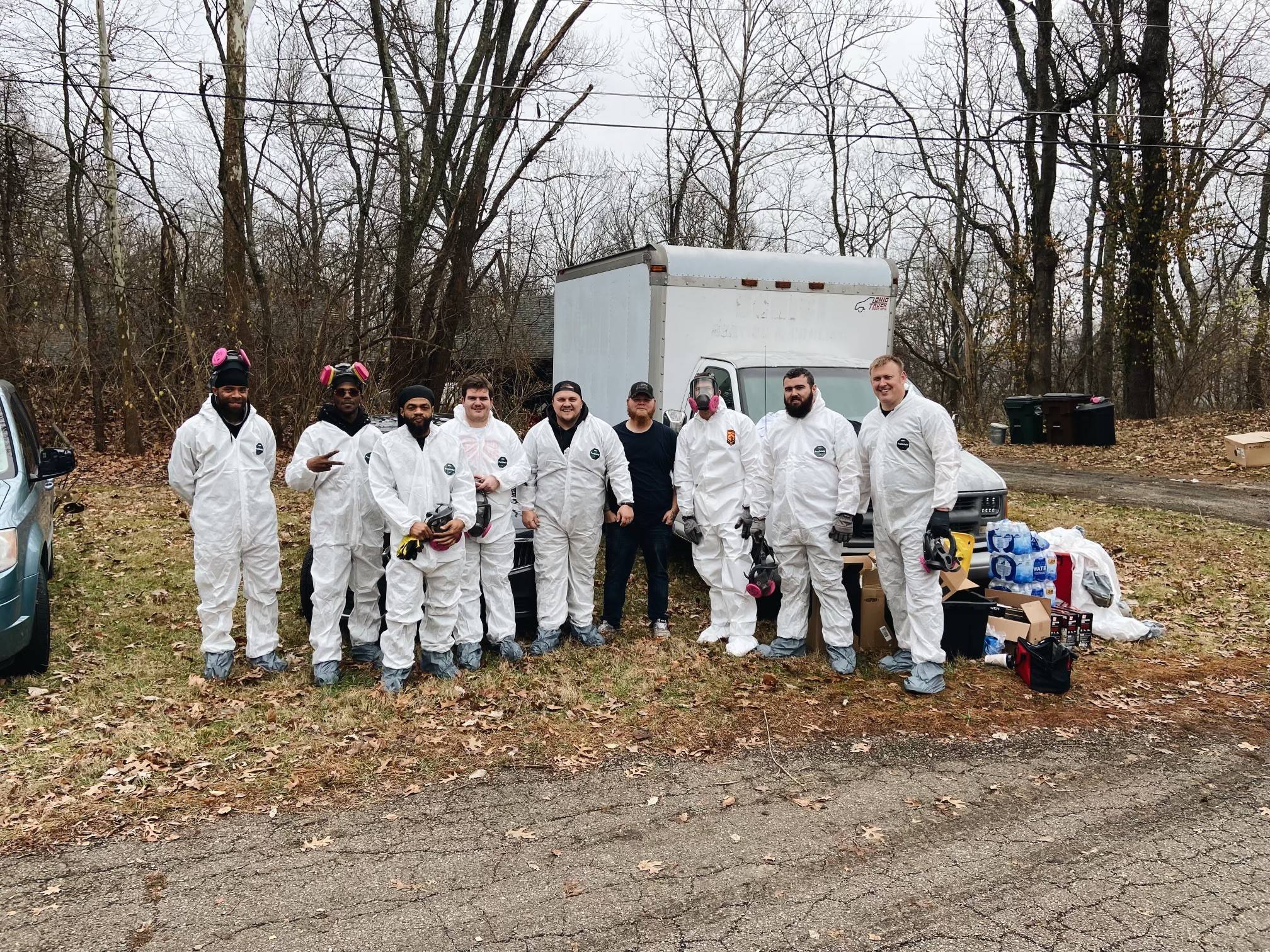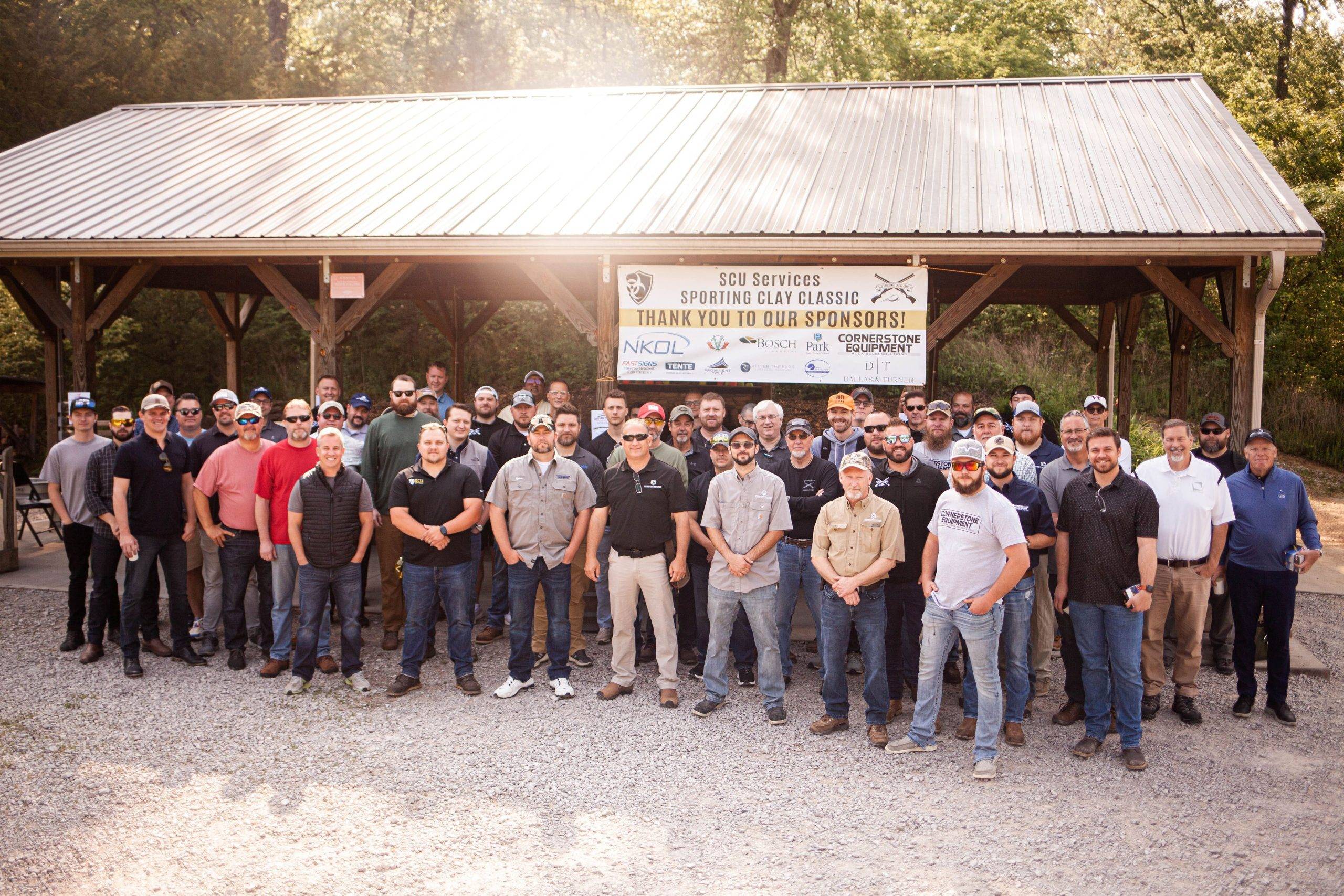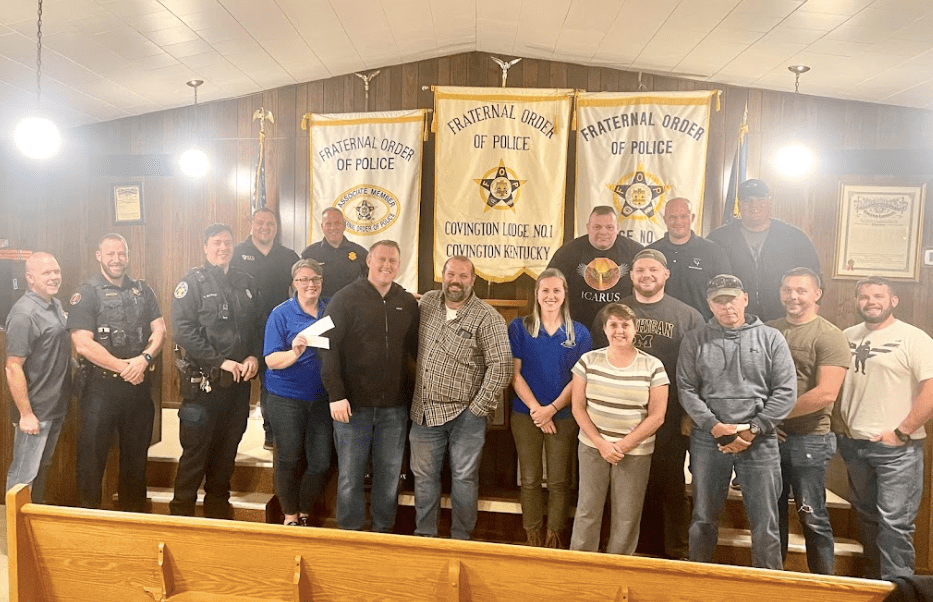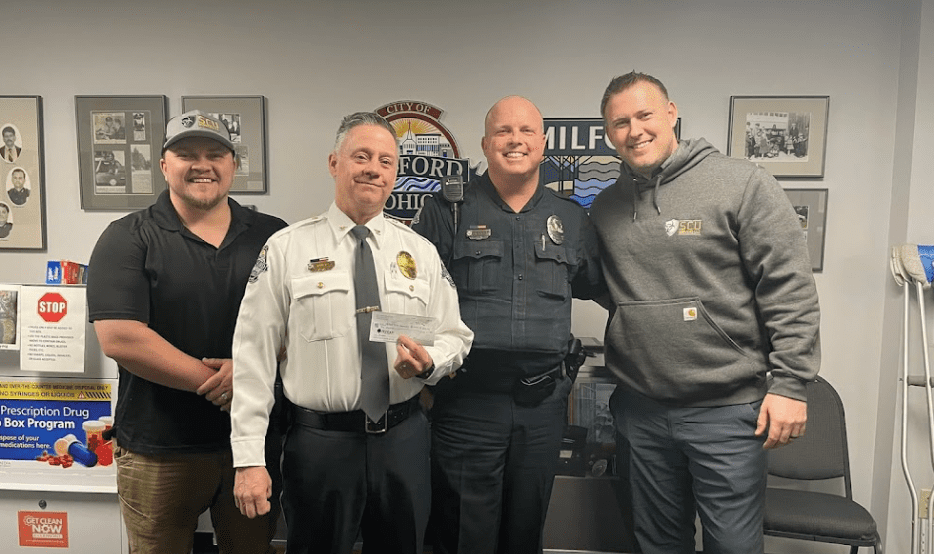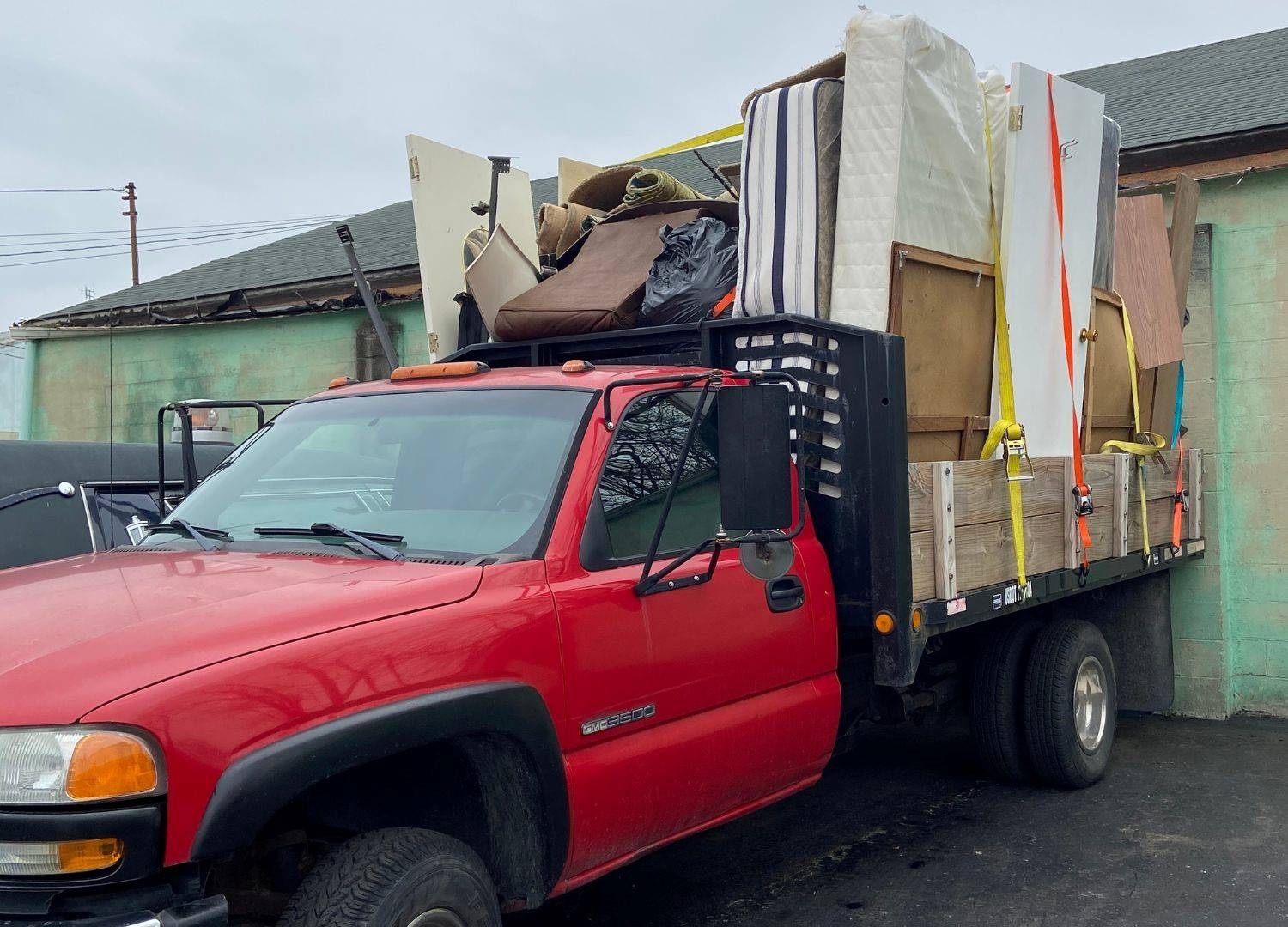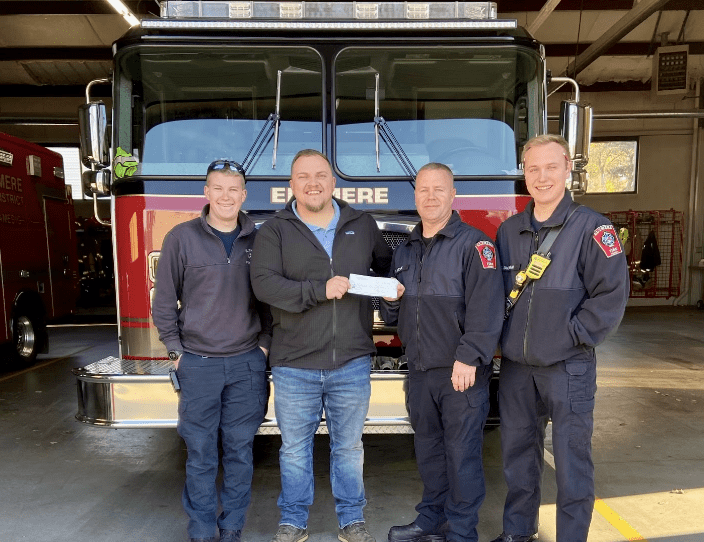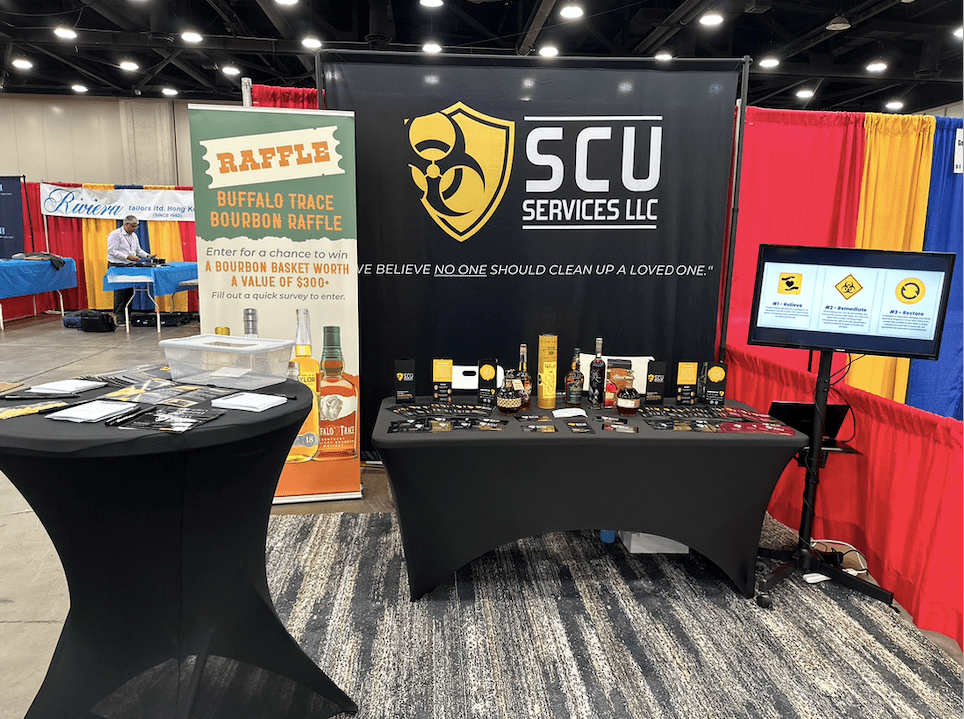 NO
ONE should


clean up a
loved
one

We specialize in

Relieving

,

Remediating

, and

Restoring

in every situation.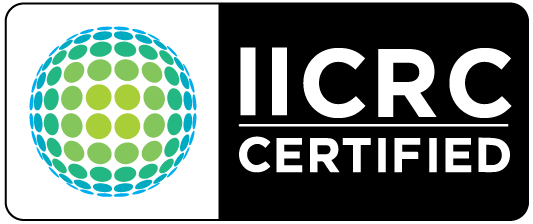 James J Bollinger Jr.
2023-09-07
Very professional and excellent communication skills.
bratovan mihai
2023-08-18
Brandon helped me very quickly, professionally, and friendly, he handled the job from start to finish very professionally. Highly recommend his services. Thank you Brandon and your team.
Dani Suddleson
2023-08-18
SCU services was there for us during a traumatic time. Throughout, they did an amazing job, and their work was thorough and great quality. I would highly recommend this organization to anyone needing specialized services. They're prompt, efficient, and provide quality service.
Jeffrey Guynes
2023-08-16
SCU was very helpful and easy to work with. Great customer service and they were very helpful in guiding us through the insurance claims process.
Emily Hockstok
2023-08-09
The SCU team was great. They were fast to respond and came to serve our family almost immediately. So very thankful for their services!
I found SCU services by searching the internet. When you need biohazardous/forensic clean-up services like they provide, well, it goes without saying that you've had a tragic event occur in your life. Brandon of SCU understood this. After I contacted SCU he took complete control of the clean up and made sure that it was done quickly and without any added stress to my wife or myself while dealing with our own grief. If you have serious events that happen in your life that require such services then I highly recommend SCU services.
Michele Cortes
2023-07-20
They were very quick in response time. And ensured every thing was completed and communicated with us during the whole process. I would truly recommend using them.
Amanda Kennedy
2023-06-19
I've known Brandon for close to a decade and I can't imagine a better person working for, and successfully operating, such a prestigious company. After speaking with Eric, I quickly realized he's the perfect match to work alongside Brandon, in addition to the rest of the team at SCU. They consistently provide the best service, start to finish with every job, and treat every family as their own. With their high personal standards of integrity and values, you can expect to be cared for in a way you won't receive anywhere else.
I highly recommend this company. During one of the saddest times in our life, the passing of my father, Eric and his team were respectful and great communicators and worked with the timeframe we needed. I felt they were honest and I trusted them in our home. They worked efficiently and we are pleased with the outcome.
Eric and Brandon really just rescued me. I had a very difficult situation and called them from a referral. Brandon came within 2hours. He professionally cleaned the area in 30 minutes. He treated me like I was a friend. It was an unimaginable stressful day. Both guys treated me with grace and dignity. Can't ever thank them enough
Death and Trauma Cleanup

Crime Scene Cleanup

Odor Elimination

Hoarders

Drug Residue Remediation

Bodily Fluid Removal

Unattended Deaths

Automobile Accidents

COVID-19
There are Federal regulations and standards for anyone who comes across Bloodborne Pathogens? (See CFR1910.1030)
Most insurances pay for cleanup services due to the threats of biohazard?
SCU has certified and trained professionals standing by who specialize in remediation of all hazardous material?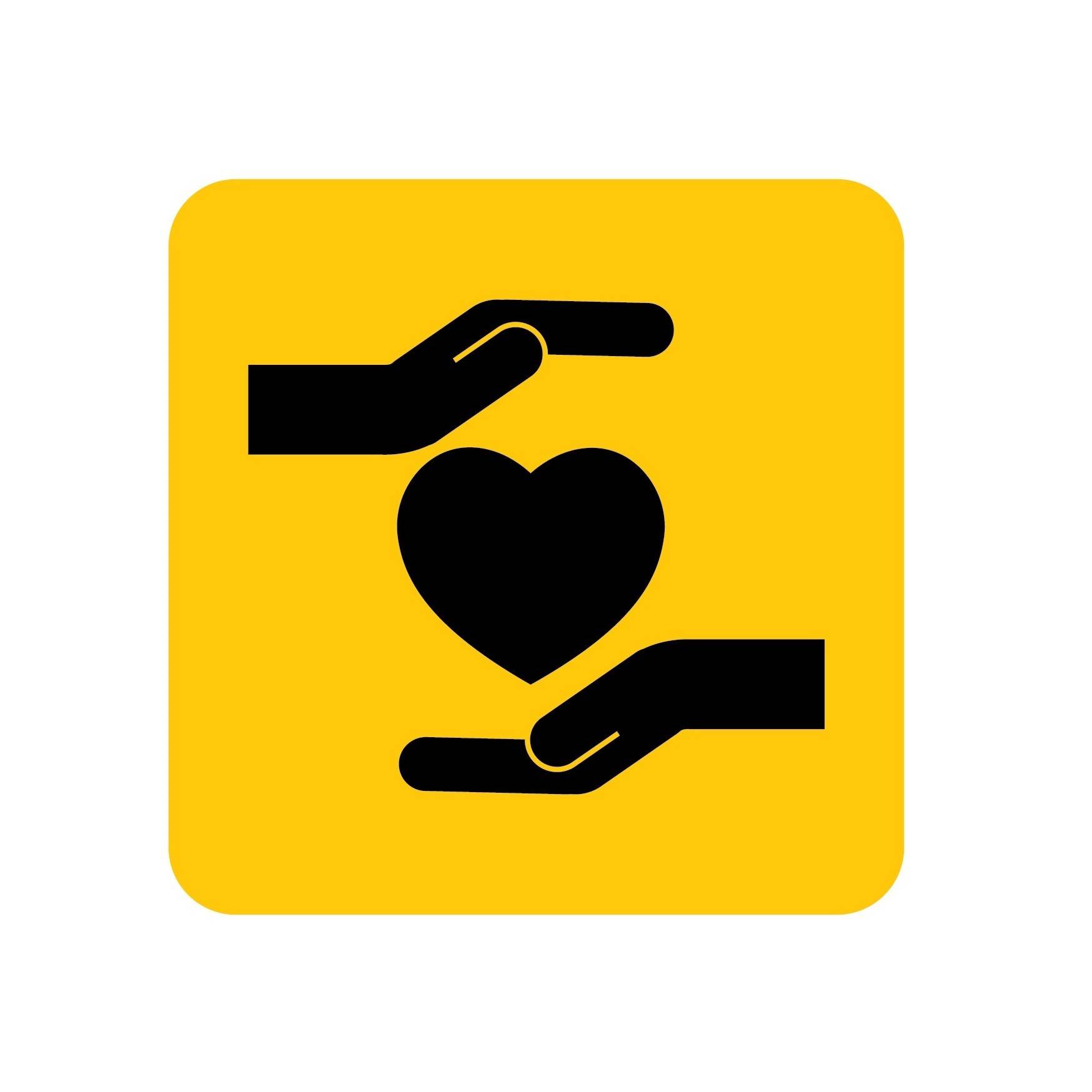 #1 - Relieve
The first step in this process is getting us on the phone. Our line is open 24/7 and we are ready to schedule a fully certified professional to come work for you.
#2 - Remediate
Once hearing from you we will mobilize and schedule the service right away. Our team has done 1000's of jobs covering tragic circumstances, with every job you will get a trusted professional ready to tackle any situation.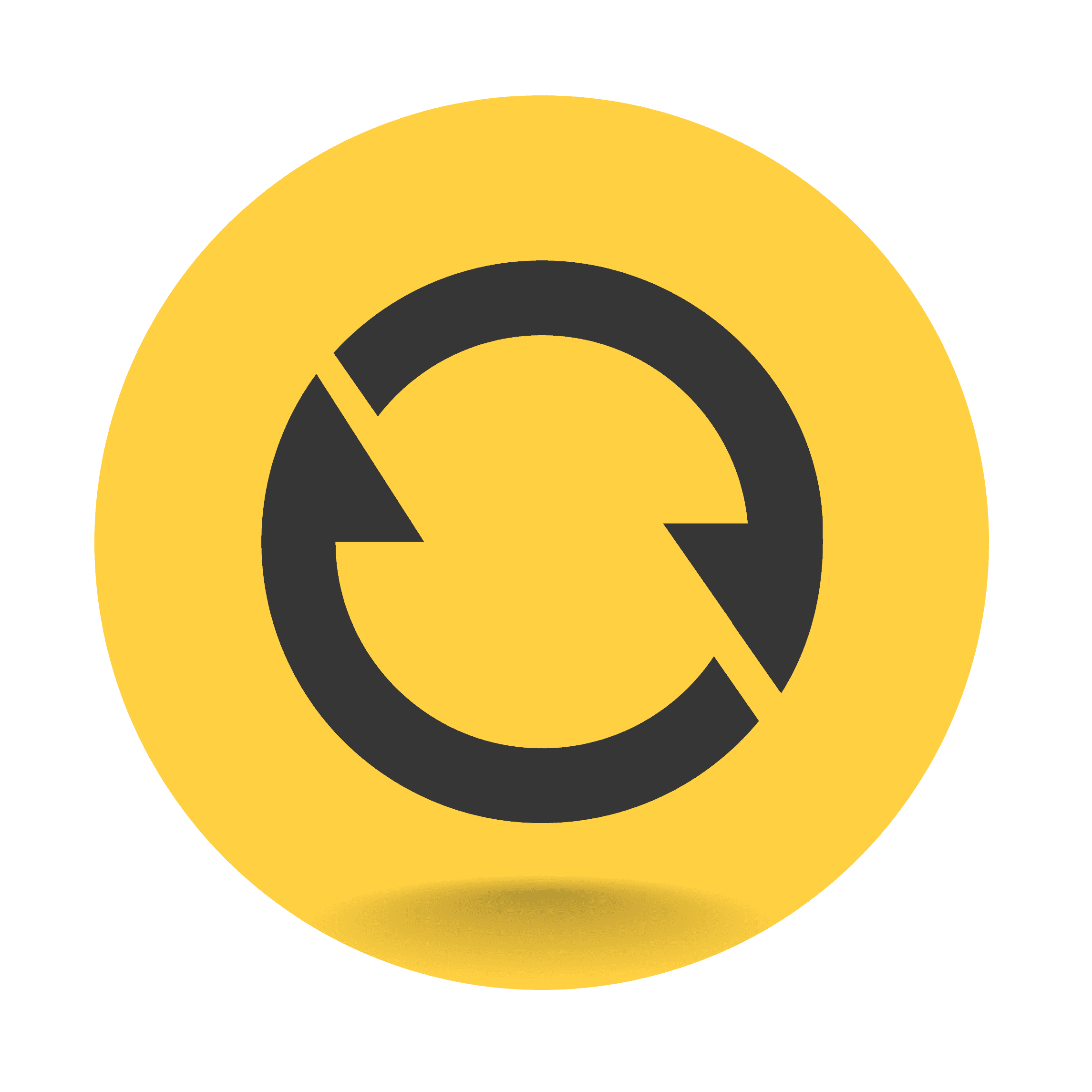 #3 - Restore
Completion is restoration. Bringing your home back from tragedy is not an easy thing to do, we are fully certified to and ready to bring compassion and care to every job. We guarantee full restoration and satisfaction!
We work with ALL major Insurance!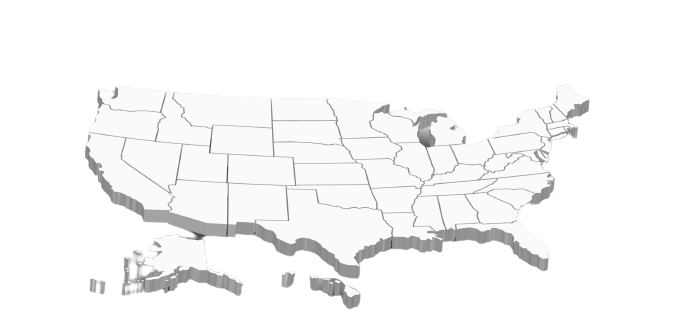 Our Commitment -
Redeeming
Life
Truly Exceptional
"During an exceptionally difficult time following an unexpected death in my family, Mr. Catchen provided truly exceptional and kind support. He and his team responded immediately to our family's home to provide trauma scene cleanup services.
We were at an extreme disadvantage as we were in a different part of the country and had never dealt with such circumstances before. And yet, at no time did he press us while we were grieving for money or guarantees. He did not hesitate to address our terrible situation, and did so while sharing much needed guidance during the worst of times about how to navigate through the process. The professionalism and candor exercised were a great comfort.
I wish situations like ours upon no one. However, should you need trauma scene cleanup services, I strongly recommend that you seek help and support from Mr. Catchen."
Seth J.
Forever Grateful
"SCU was recommended to us and I can not say enough about them, I contacted them and their response time was very fast. They came to the address where their services were needed, we discussed the process of cleaning that would be taking place, they were very thorough with all of the details, and they got started right away.
Not to mention the amount of respect and sympathy they showed my wife and I, I truly cannot say enough about them. We will be forever grateful to them and will recommend them to anyone we can.
We cannot thank them enough."
Gene C.
Courteous and Helpful
"SCU Services were excellent in my time of need when my Uncle passed away. I found them courteous and helpful. They were able to assist in the cleanup of my Uncle's house and point me to additional services that I required. This was especially helpful since I am not a resident of the area where my Uncle passed. They're pricing was fair and reasonable. I have no problem recommending their team and services to others for assistance for the challenges that arise with the sudden passing of a family member."
Charles M.
Above and Beyond
"We were in need of a biohazard cleanup for one of our rentals and we were blessed to have been put in touch with SCU Services, LLC. They are very professional and went above and beyond to help us in our time of need.
I highly recommend this company to anyone that is need of there type of services."
Julie K.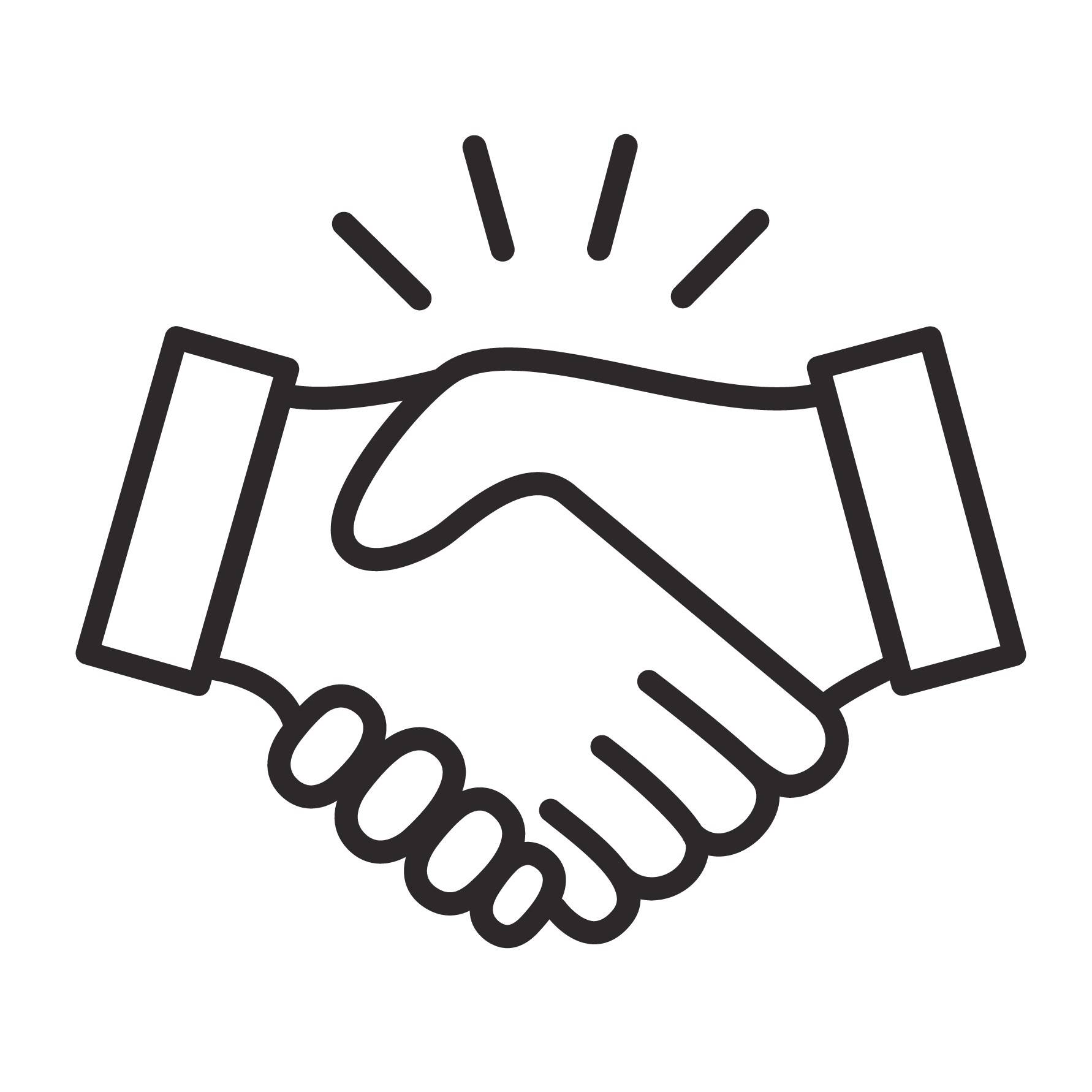 PROUDLY SUPPORTING OUR MILITARY AND FIRST RESPONDERS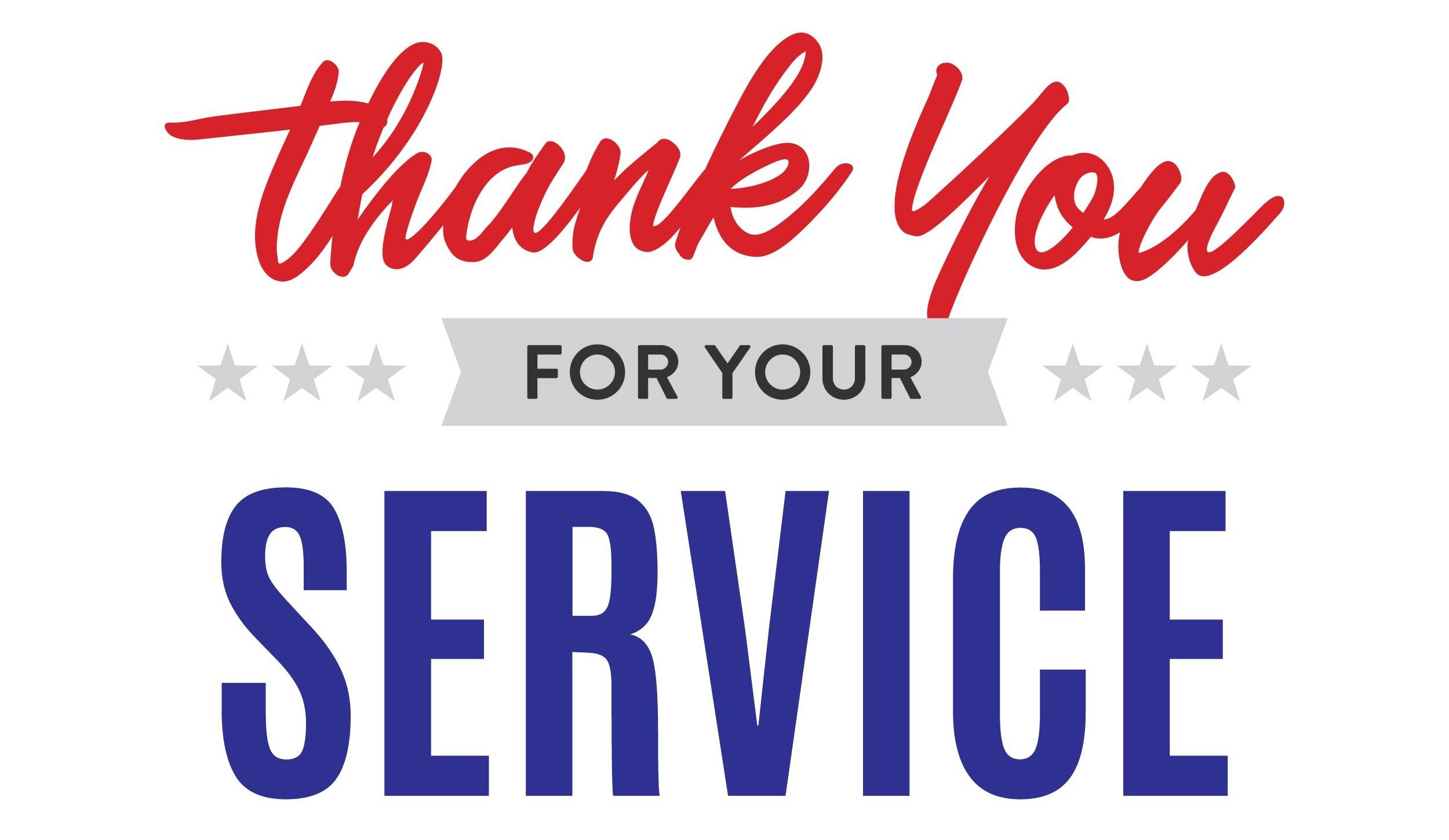 If you are a veteran or first responder please know we will make sure you get covered – Thats a GUARANTEE!