SCU Services is Greater Cincinnati's leading biohazard business that focuses on death and trauma clean-up for individual homeowners and places of business. Our certified staff and team are trained to remove of all biohazard materials from a scene following events such as homicides, suicides, drug residue, and unattended deaths.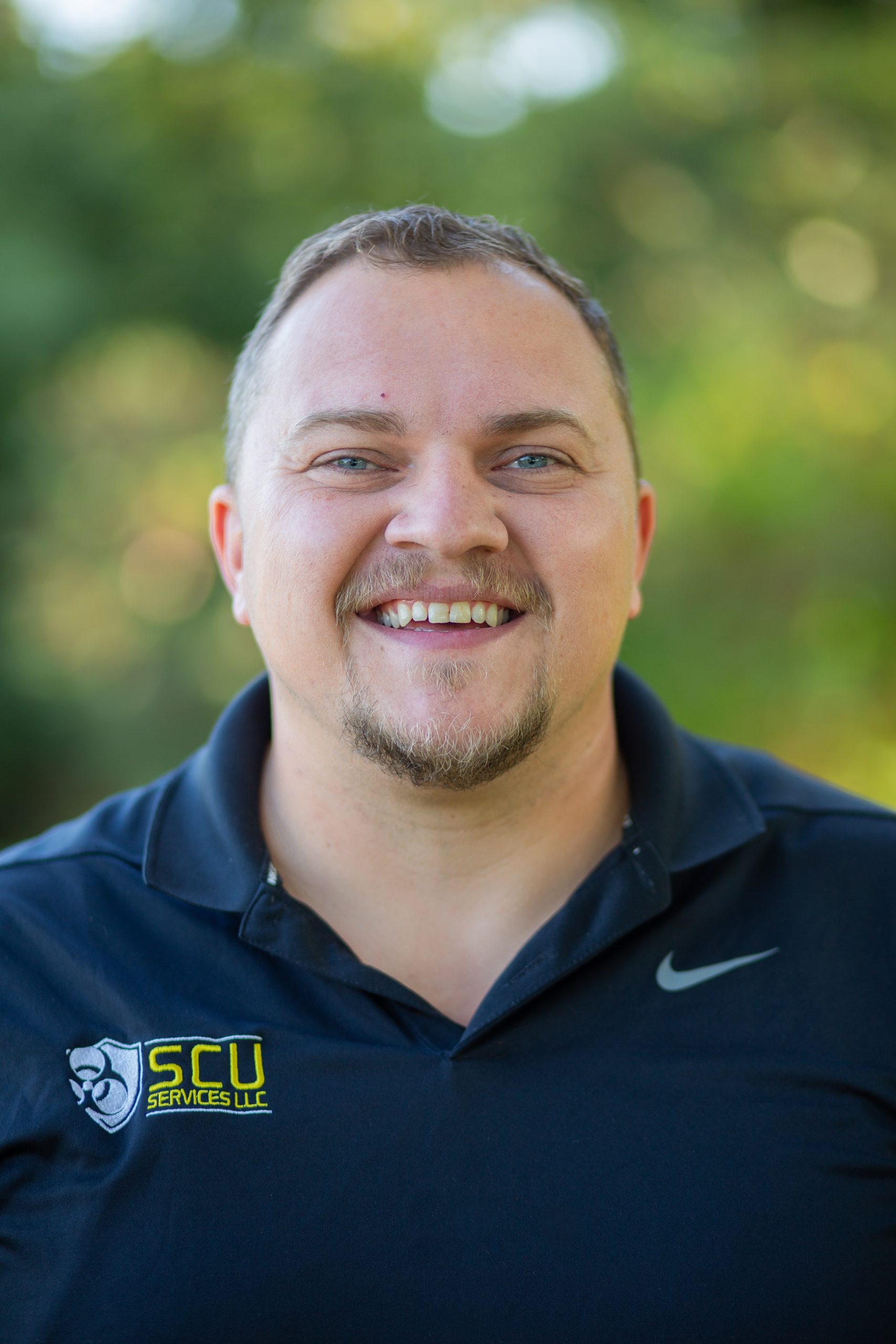 Brandon Catchen
Partner/Owner
About Brandon
A little about your family?
Born and raised in Northern Kentucky. Married to my devoted and patient wife Ashley, since 2014. We have two wonderful girls, Darby and Olive.
What do you love about SCU?
As a death professional I am looked at for answers. SCU has been that answer to families in their time of sudden need. I love to step into a home, provide accurate answers and service. My hope for SCU is that a family would never have to clean up after a loss of a loved one.
What are your Hobbies?
The outdoors is where I go when I have free time; camping, hunting and fishing. I love my local sports FC Cincinnati, Kentucky Wildcats and the Bengals.
Favorite Books?
I am not a big reader but audiobooks and podcasts have been great for me.
What is my role in the company?
My role is managing the day to day operations. I work with families by being able to help them in any way I can. My roles include project managing, working with insurances and leading our staff in safety protocols.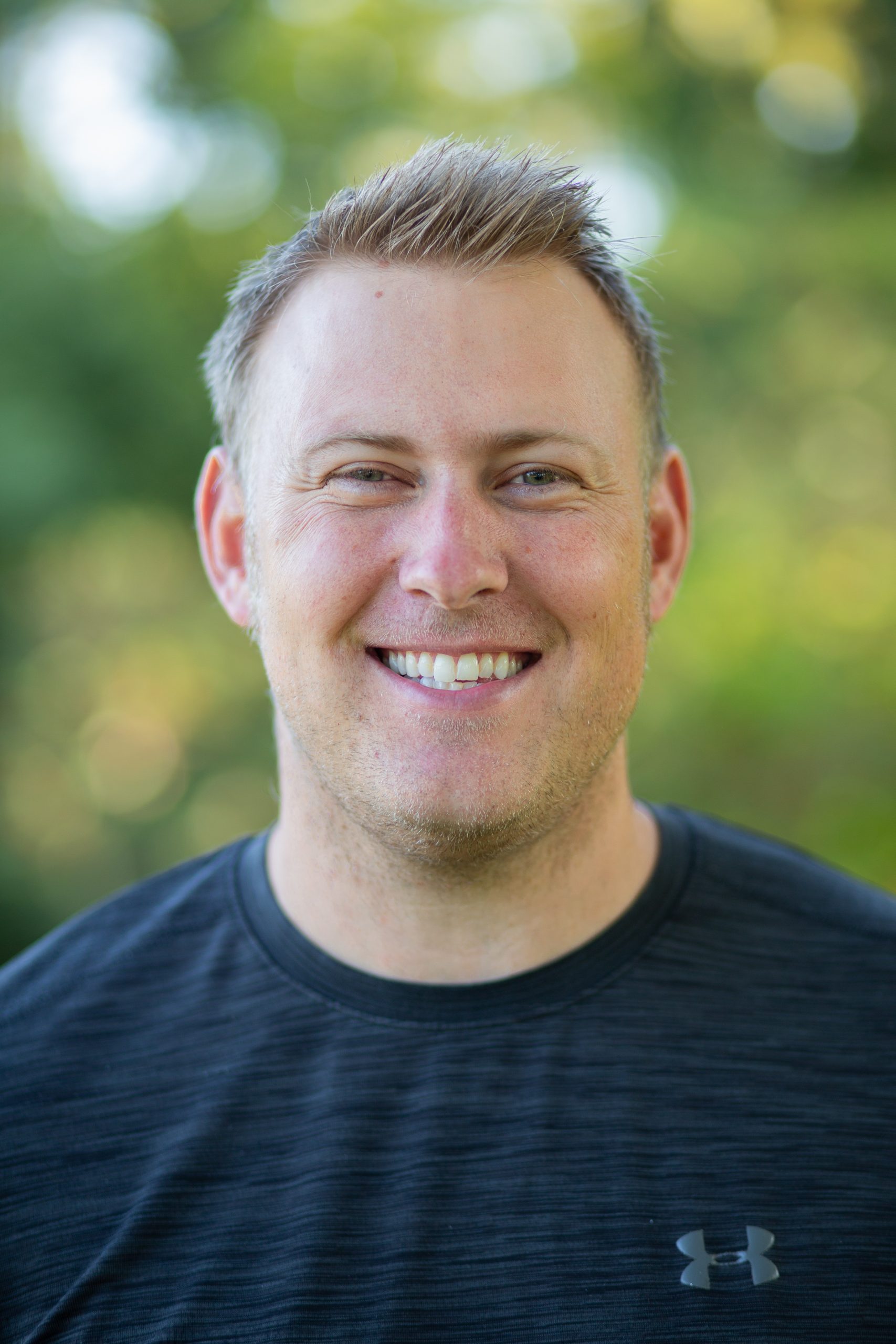 Eric Northrup
Partner/Owner
About Eric
A little about your family?
Married in 2010 to my one and only beautiful wife, Kristan. Together we have three kids, Sarah, Sadie and Selah; and two dogs, Luna and Bailey.
What do you love about SCU?
The ability to provide care and sympathy to a hurting family. I see the value in our service as the family is in the beginning stages of grief. Our mission statement and core values is very important to me on how we lead and operate the business.
What are your Hobbies?
I love hiking with family, golfing, and doing crossfit.
Favorite Books?
A few of my favorites are the Bible, EntreLeadership, E-Myth, Traction, Rich Dad Poor Dad, Atomic Habits, Union with Christ, Master Plan of Evangelism.
What is my role in the company?
I see my role as being the lead Visionary for the company. I love being able to dream, pray, and lead people into something bigger than themselves.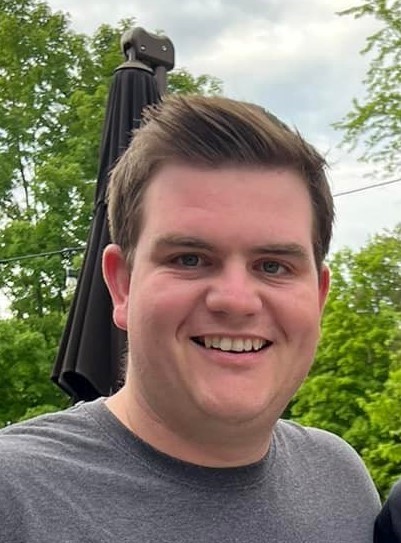 Ryan Schumacher
Cleveland Representative
About Ryan
A little about your family.
Born and raised in Cleveland, Ohio. I am the Youngest of 2 brothers, both in the military. Reside on the west side of Cleveland in Westlake, Ohio.
What do you love about SCU
Being a Funeral Director, this gives me another opportunity to assist families with care and compassion in their time of need. When I was in college, I met SCU, and I wanted to bring their services and values to the Cleveland area to help the families in my area.
What are your hobbies?
Officiating high school sports, attending sporting events and being with friends
Favorite Movies?
Saving private Ryan, Top Gun, Rocky
What is your role with the company?
My role with SCU is managing the Cleveland branch and growing the brand SCU has created to serve the community in Cleveland, giving Cleveland a local option that they can trust!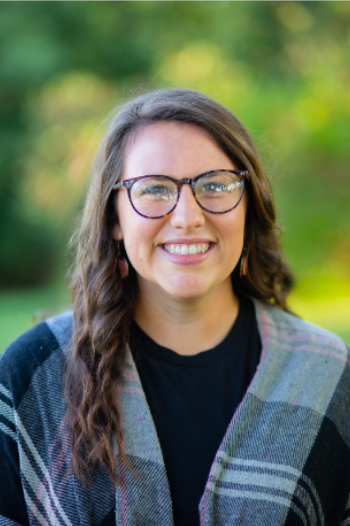 Abbey Petrie
Administrative Assistant
About Abbey
A little about your family?
I just recently got married to Stephen Petrie in 2022! We are currently a little family of two with hopes of growing one day. 
What do you love about SCU?
SCU Services is dedicated to making a positive difference in people's lives. We strive to provide exceptional service and we believe in going the extra mile to ensure our clients are taken care of. We are committed to doing whatever it takes. 
What are your Hobbies?
Being outdoors: hiking, kayaking, laying out in the sun. Enjoy hanging out with family and friends. Crafting and traveling. 
Favorite Books?
I enjoy reading books that grow my faith. Some of my favorites are the Bible, Praying Life, Discipline of Grace, and Gospel Treason. 
What is my role in the company?
I am the part-time Administrative Assistant for the company. I work on completing daily tasks including bookkeeping, phone calls, and working on our social media!  
SCU Services started through Brandon Catchen who had been working in his family funeral business for over a decade in Northern Kentucky. Through numerous and various opportunities in working in this field, Brandon saw the importance of his work and how he could be of service to families in times of need.
As knowledge of his expertise grew, grieving families often approached Brandon with assistance to clean up a decomposition, homicides, and/or suicides. Thus, SCU Services was created to be that answer in 2019. We believe that no one should clean up a loved one and have that be someone's last memory.
SCU started to grow its reputation and quality of services in Northern Kentucky as Brandon continued to work in the Funeral Home during the day and SCU at night.
In Fall of 2021, Brandon and Eric Northrup, an entrepreneur with a knack for growing businesses, started having conversations of what SCU could be not just in Northern Kentucky but expanding into Cincinnati. Both decided to use their complementary skill sets to dream and grow a business that values people and provides consistent and quality work.
The mission of SCU Services is to redeem life's tragedies one job at a time. This statement is integral in who we are, what we believe, and how we do our job. Redemption means to repurchase or restore worth back into a person or situation. We seek to provide hope and mercy to a grieving family assuring them that we will remediate and redeem this tragic event for the next person or family that would live there.
This is not a job to us. This is a calling to care and love the broken hearted.
The vision of SCU Cincinnati is to establish ourselves as the leading biohazard company in Greater Cincinnati and the surrounding areas. Our focus with each customer is to relieve, remediate and restore hope and mercy after a tragic situation.
We relieve by offering sympathy and care from our first interaction to the last, assuring the customer of the clean up process and our active involvement with their insurance allowing them to grieve appropriately. Next, our certified and trained professionals quickly and efficiently remediate all harmful substances in the affected area with state of the art chemicals in the industry. The job is not done until we can effectively restore the tragedy to its original condition.
These are the VALUES that our company runs on, we never compromise on these commitments for ourselves and to our customers. You can rest assured that when SCU Services is working for you that the job will be done to the highest degree of integrity. That's a guarantee!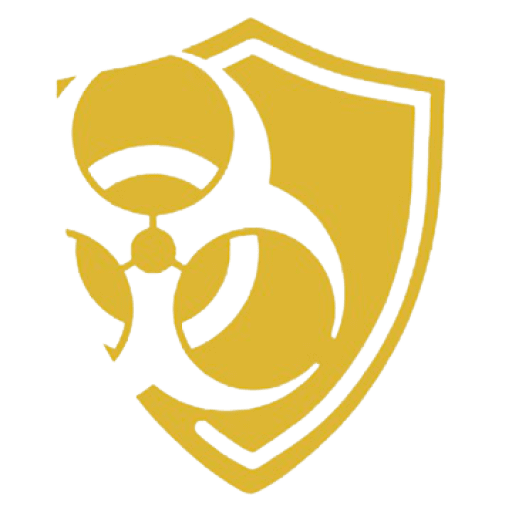 Complete Integrity
We will have the utmost integrity in all that we do from taking care of the customer, to billing, to finishing the job. Lying or stealing is unacceptable and will result in immediate termination.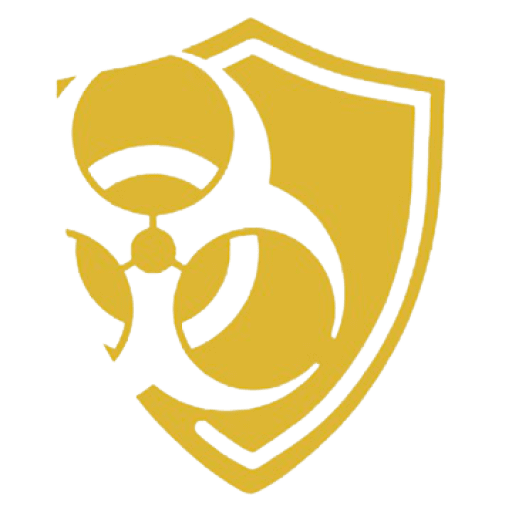 Problem Solvers
When problems arise (which they will), we will seek to answer and solve them ourselves, think outside the box, and/or consult each other.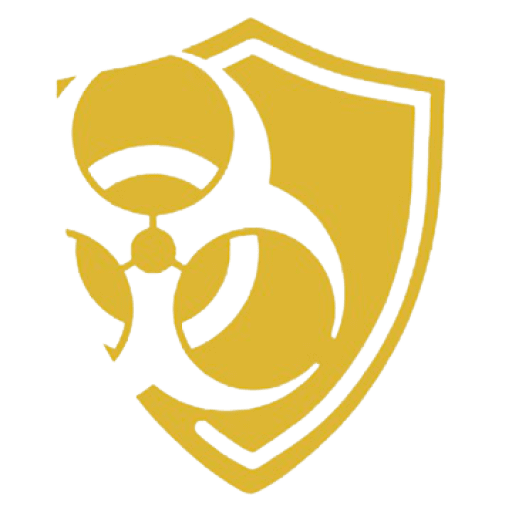 Brutal Honesty with Compassion
We will continue to look at ourselves, our processes, and over communicate in all things to make sure we are running a business with full optimization and care for the person.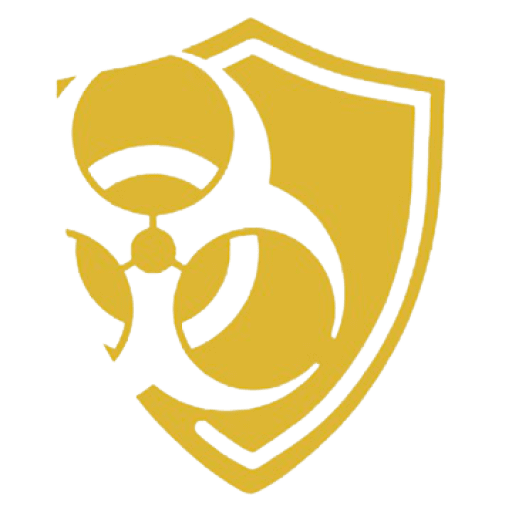 Consistent and Quality Work
We will strive in providing and producing excellent, repeatable service through every aspect of our business.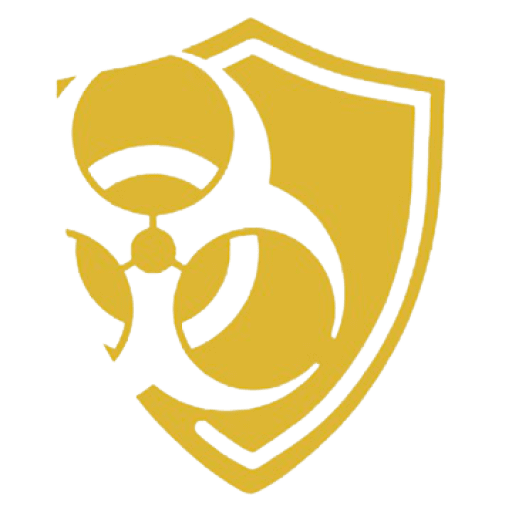 Whatever it Takes Mentality
When push comes to shove, we ALL have the mentality to stack hands and do whatever it takes to get a job done on time and with excellence.