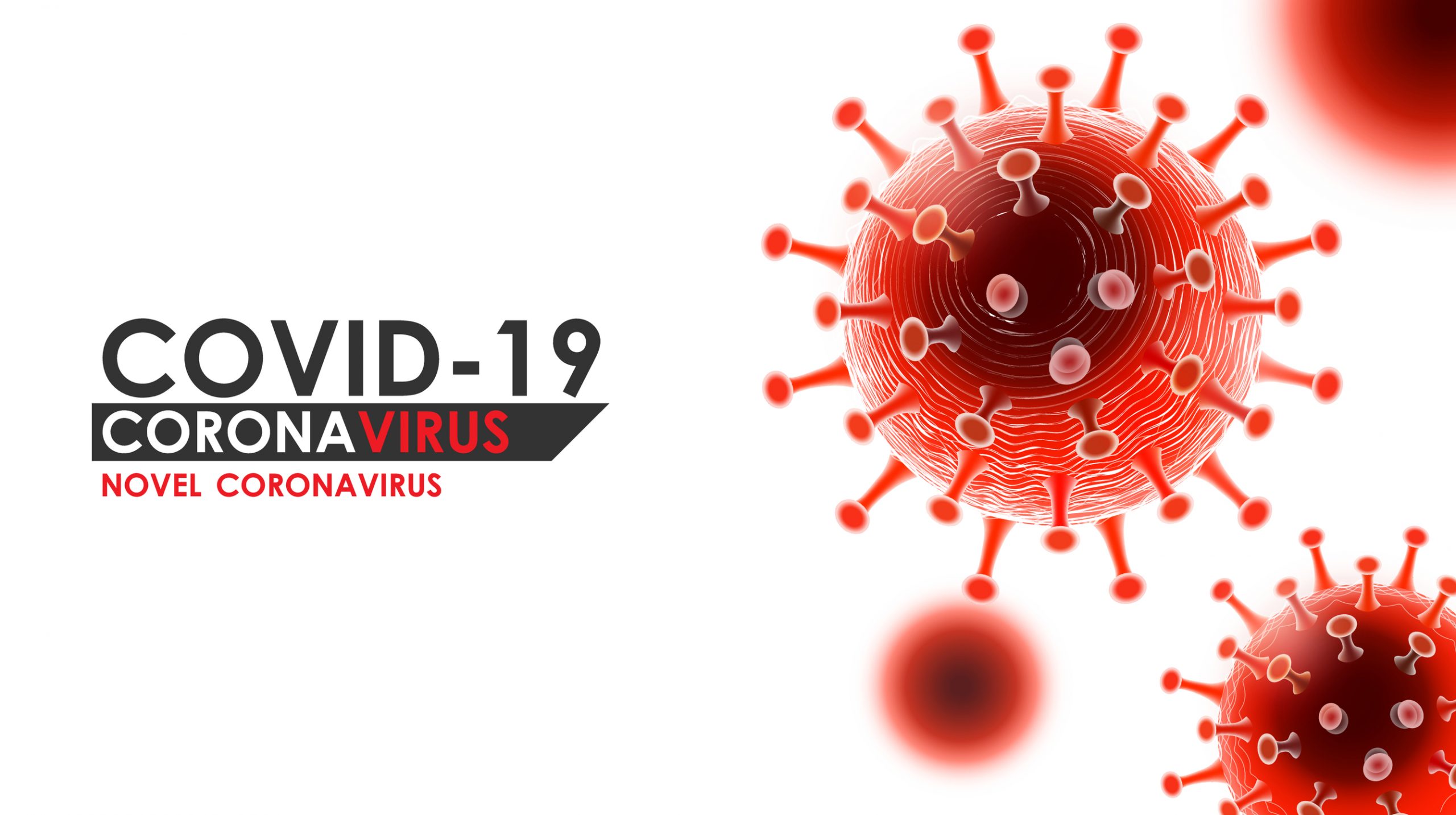 Coronaviruses are a large family of viruses. Some coronaviruses cause cold-like illnesses in people, while others cause illness in certain types of animals, such as cattle, camels, and bats. Some coronaviruses, such as canine and feline coronaviruses, infect only animals and do not infect people.
Common signs of infection include respiratory symptoms, fever, cough, shortness of breath and breathing difficulties. In more severe cases, infection can cause pneumonia, severe acute respiratory syndrome, kidney failure and even death.
Standard recommendations to prevent infection spread include regular hand washing, covering mouth and nose when coughing and sneezing, thoroughly cooking meat and eggs. Avoid close contact with anyone showing symptoms of respiratory illness such as coughing and sneezing.
Commercial and
Residential Cleaning
SCU Services is certified and trained in infectious disease and biohazard remediation, including coronavirus (COVID-19) disinfection. We are committed to providing emergency response 24/7 throughout the region. so you can have peace of mind in the event of an outbreak.
We understand that many people are affected in different ways. Some are very concerned about the risks associated with Covid-19, while others act if the virus doesn't exist. The reality is the emergence of Covid has radically turned our world upside down.
If you need help in creating a healthy work environment in your home or business, please do not hesitate to call us for assistance.
Our crews are trained and highly experienced in safe and effective coronavirus remediation. Our state-of-the-art chemicals are effective in killing the coronavirus by the EPA. We will work with your schedule, and the job isn't over until your home or office is ready for everyday life.
Call SCU Services today for a free, no obligation quote.
For more information about Coronavirus and your business
Don't Hesitate…  CALL TODAY!